US targets network over oil sent to Syria
Share - WeChat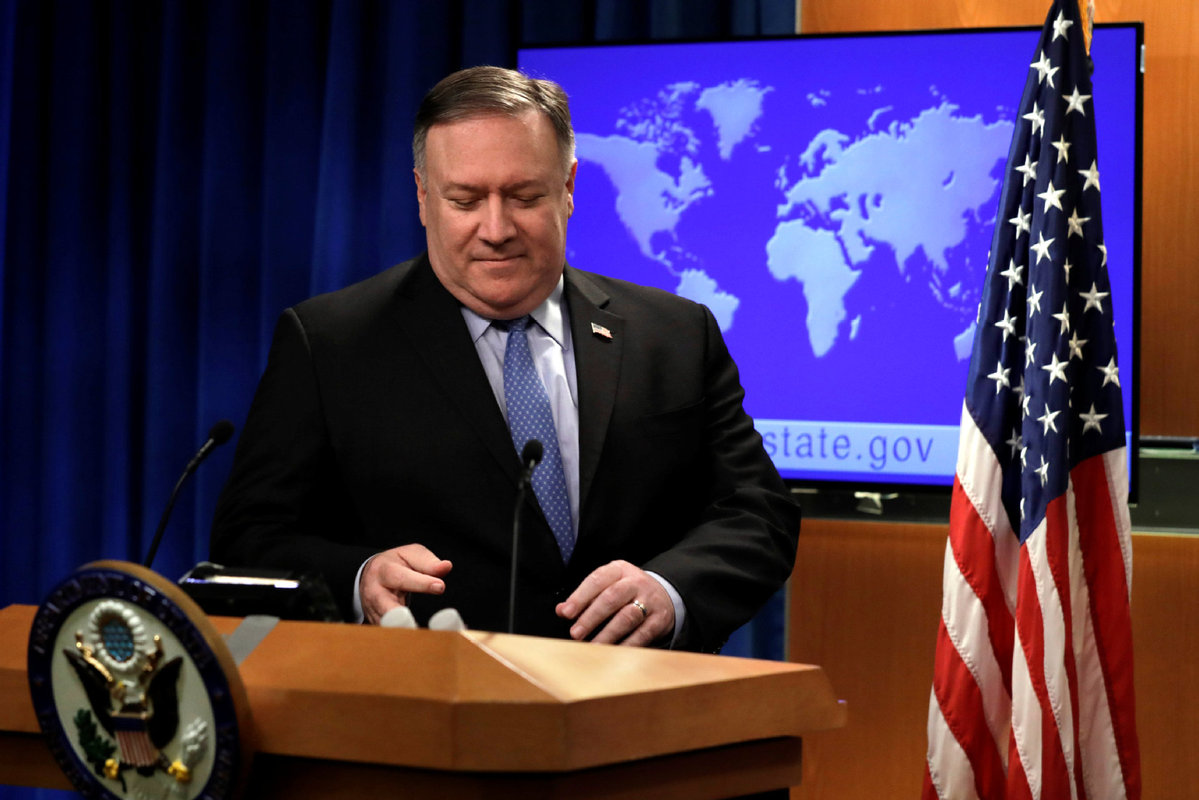 Russian supply 'will continue under deal' with Damascus
The United States has imposed sanctions on companies and individuals related to an Iran-Russia network that it claimed sent oil to Syria and "indirectly funded militant groups Hamas and Hezbollah".
Placed on the blacklist of the US Treasury on Tuesday are firms and individuals in Syria, Russia and Iran, who are accused of creating a complex web of Russian cutout companies and Syrian intermediaries to ship oil to Damascus, which in return bankrolled the two organizations.
A US Treasury statement said the alleged arrangement involved a Syrian citizen using his Russia-based company to ship millions of barrels of Iranian oil to Syria, with the help of a state-owned company of Russia.
Hundreds of millions of dollars were then transferred to Hamas, which rules the Gaza Strip, and Hezbollah, a movement in Lebanon.
"The Unites States in its continued efforts will not allow these dirty dealings to flourish," US Secretary of State Mike Pompeo said on Tuesday.
"Iran will not be allowed to exploit the international financial system to hide revenue streams it uses to fund terrorist activity," he said.
However, Russia will continue supplying oil to Syria in line with its agreement with Damascus despite pressure from the US, said Oleg Morozov, a member of the Russian Federation Council.