Ginkgo Village named so with reason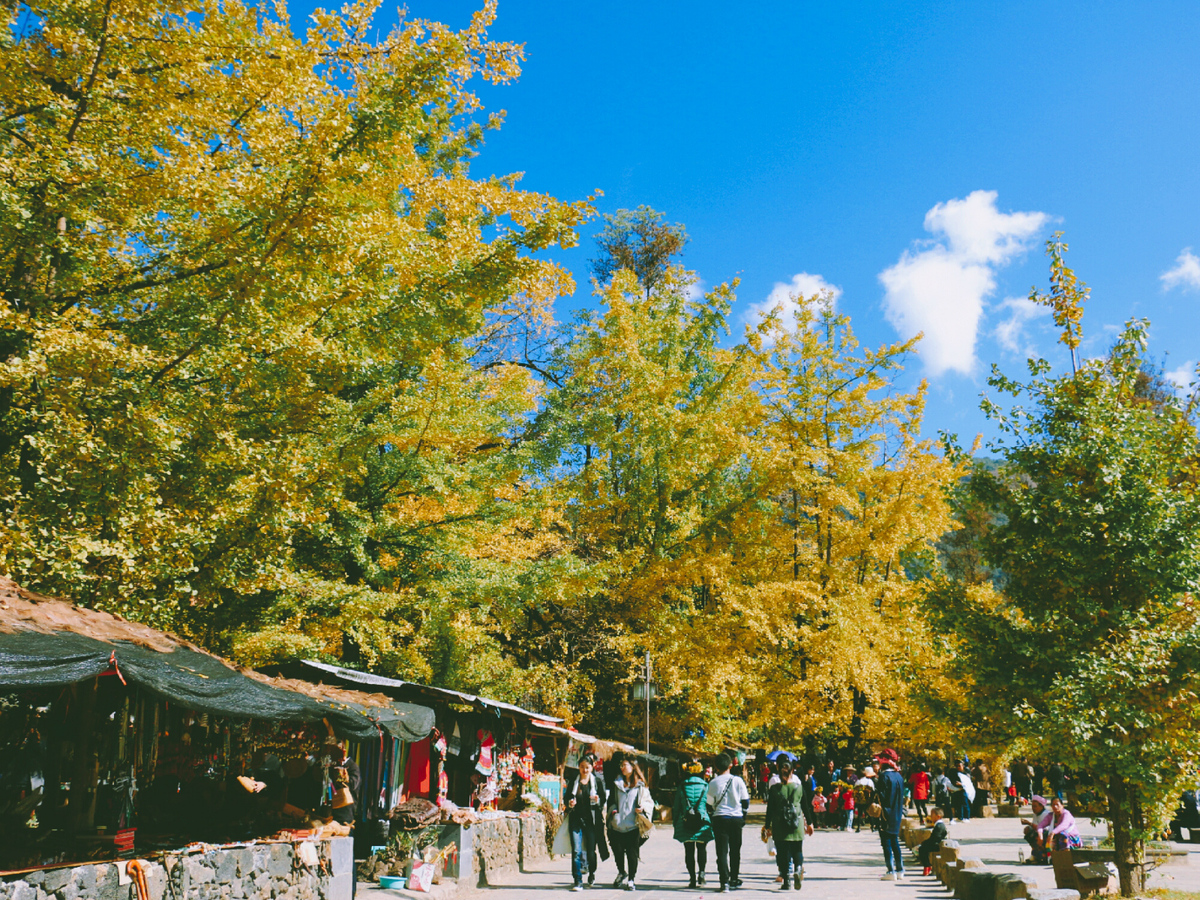 In Tengchong city in Southwest China's Yunnan province, there is an ancient rural community called Ginkgo Village.
Ginkgo Village has more than 30,000 ginkgo trees, with the oldest one being over 1,300 years old.
Tourists have been flocking to the village since late autumn, when the golden leaves turned the site into a wonderland.
Shi Wenzhi contributed to this story.