Nightlife and activities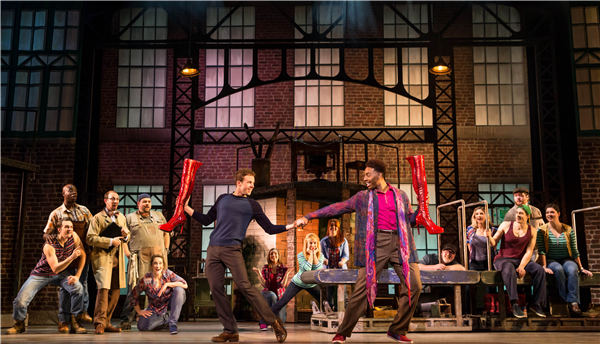 Virgin Suicide China Tour 2018 in Beijing
Date: Nov 22 - 8:30 pm
Venue: Omni Space
The boys met at school in the town of Silkeborg, in western Denmark, before they relocated to Copenhagen and formed Virgin Suicide in 2012. Sporting matching normcore haircuts and turtlenecks, the band sings us the sweet finger banging lullaby of teenage playground love. The sunshine and palm trees are a perfect backdrop for the upbeat tune which has roots in 1960s rock with a touch of that slick attitude of 80s Brit jangle pop. Since the debut release of Virgin Suicide in 2015, the band has been invited to play various concerts and festivals, including the famous Roskilde Music Festival which gained them huge international attention. The singles Twistor Space and You Hate The Way I Feel received great success on Radio in Denmark and the UK, and both songs were later included in the band's second album Forever Trouble. If there is one word to try to summarize Virgin Suicide's music, it must be "sweet".
Ma Bang Band China Tour 2018 in Beijing
Date: Nov 25 - 9 pm
Venue: School Bar
Looking deep into the vast mountains of Guangxi Zhuang autonomous region in South China, the band showcases beautiful sounds and styles rarely heard outside of the region. The members of the band play a wide variety of Chinese and Western musical instruments and excel at foregrounding rare folk instruments, ethnic singing styles, and vocal harmonies in their shows. Lead vocalist Ye Honggang's voice is striking and powerful as he sings in the local Guilin dialect of Chinese, blending with the uninhibited rhythms of the percussion, the sonorous suona, and intricate and powerful vocal harmonies. These elements combine to form the unique sonic imprint of the band, transporting audiences instantly into the vast mountains and mysterious jungles of South China.