L.T. Lam, the pioneer of HK's yellow ducks empire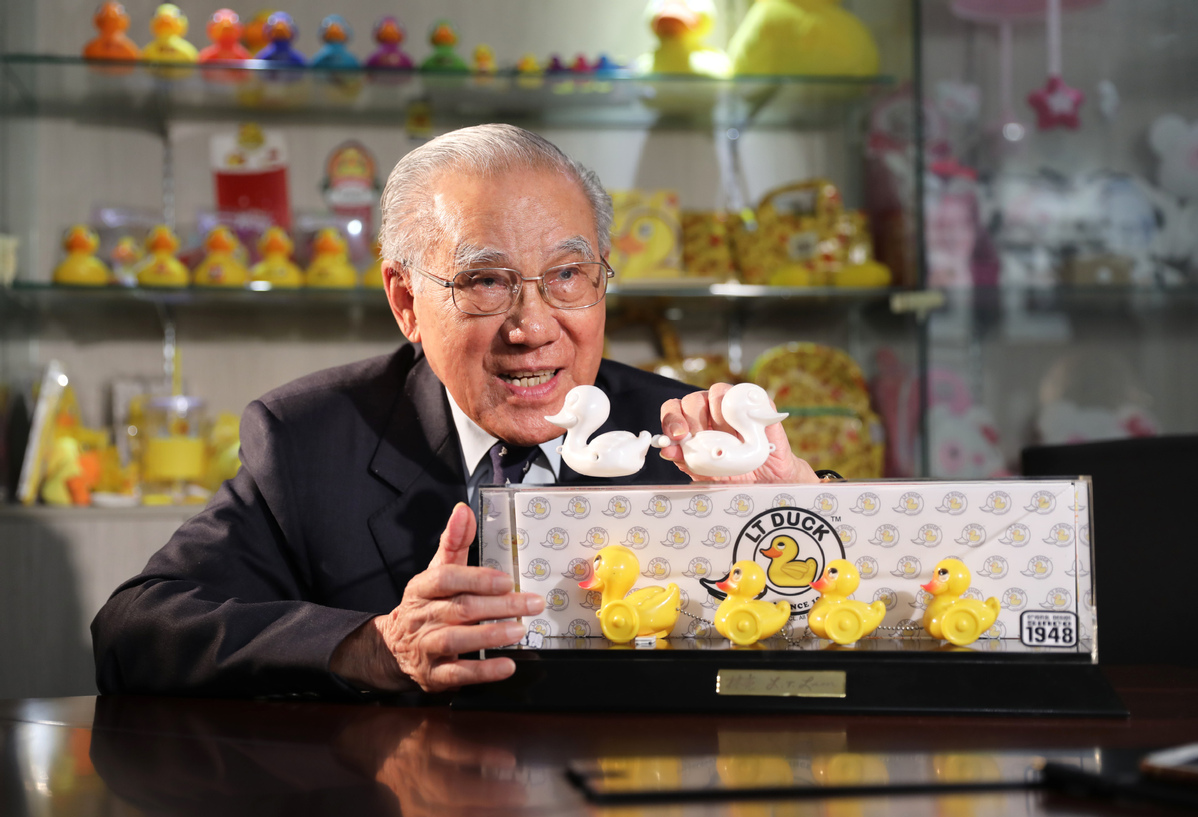 L.T. Lam, chairman of Forward Winsome Industries Ltd, is one of the pioneers of the Hong Kong's toy industry. In 1948, he created Hong Kong's first generation little yellow duck plastic toys, which have become collective memories for people.
In 2015, L.T. Lam set up a new company to re-launch his yellow ducky family - a mother duck and her three ducklings, and in 2017, the ducky family was given a new name "LT Duck".
Let's take a look at these little yellow ducks and the man behind them.