Amazon ends suspense over HQ
Share - WeChat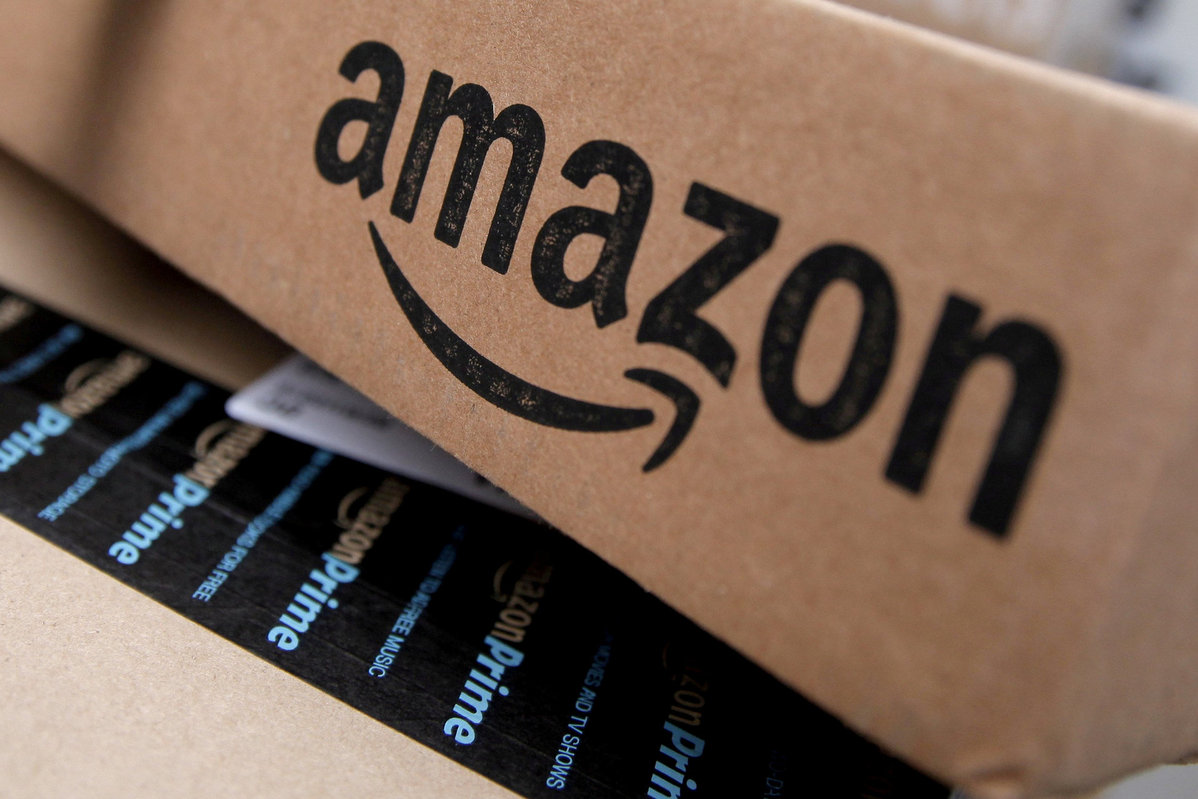 Internet giant says new home will be split between New York, Washington
NEW YORK - For more than a year, cities around the country waited in suspense over whether they'd be chosen as Amazon's second home.
The online retail giant held the promis
e of 50,000 jobs and the possibility of changing their fortunes. So the 20 finalists dangled tax incentives, showcased their workforce and even signed nondisclosure agreements to keep the process secret-doing whatever it would take to woo the company.
In the end, Amazon decided to go with a safe bet. On Tuesday, it announced that it had picked for its new East Coast headquarters the buzzy New York neighborhood of Long Island City, Queens as well as a suburb of Washington, in Arlington, Virginia.
Amazon could have chosen a city looking to be revitalized, like Newark, New Jersey. Instead, it opted to be close to two of the nation's centers of power. Both are waterfront communities away from overcrowded business districts, giving Amazon space to grow.
The reason Amazon gave: they are best suited to attract the high-skilled workers the company wants. The two sites will each get 25,000 jobs that Amazon said will pay an average of $150,000 a year.
The company will receive more than $2 billion in tax credits and other incentives. New York is forking over more than $1.5 billion, while Virginia and Arlington are offering about a third of that-$573 million. The hope is that Amazon will attract other companies and ultimately boost the local economies. But while many see it as an opportunity, not everyone is sold on the idea.
"Offering massive corporate welfare from scarce public resources to one of the wealthiest corporations in the world at a time of great need in our state is just wrong," said New York state Senator Michael Gianaris and New York City Councilman Jimmy Van Bramer, Democrats who represent the Long Island City area, in a joint statement.
Some residents were ready to protest the development, but others welcomed Amazon with open arms.
"I'm really glad it's coming," said Karla Massey, who works in the Pentagon City neighborhood of Arlington.
"It's not just the Amazon jobs. It's jobs for bartenders, for dry cleaners, all kinds of people, that's the awesome part."
It was the prospect of 50,000 jobs that led 238 communities across North America to pitch Amazon on why they should be home to the next headquarters.
New York is the nation's financial and media powerhouse and has been working to attract technology companies. Google already has more than 7,000 workers in the city and, according to media reports, is looking to add 12,000 more in coming years.
Bookstore to behemoth
Arlington is directly across the Potomac River from Washington. Large government contractors have offices and lobbying operations there. However, many of its 1980s-era office buildings have vacancies after thousands of federal employees moved elsewhere. Being near the nation's capital could help Amazon with lobbying efforts as the company faces rising scrutiny from politicians.
The company said it will spend $5 billion between both locations on construction and other projects.
Amazon, which started as an online bookstore two decades ago, has grown to a behemoth that had nearly $180 billion in revenue last year. It now owns well-known brands, including grocer Whole Foods and online shoe-seller Zappos. It also makes movies and TV shows, runs an advertising business and offers cloud computing services to corporations and government agencies.
AP-AFP