From Thai food to Belgian beer, global products on display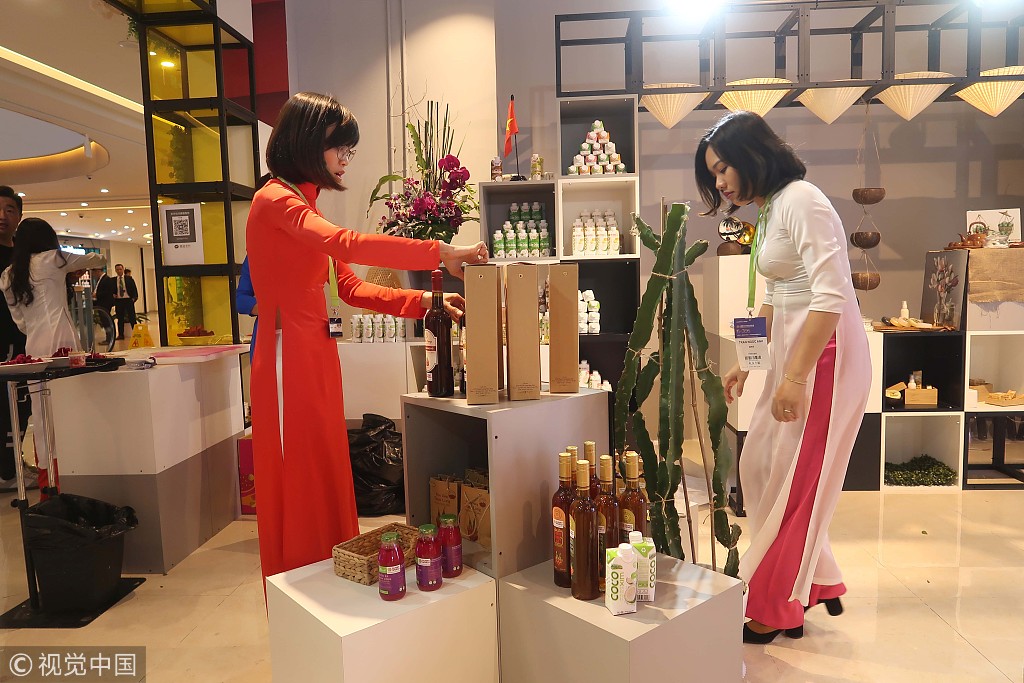 Though the China International Import Expo concluded on Saturday, its "6+365" permanent exhibition and trade platform has opened in Shanghai.
More than 112 international business associations have signed deal with Greenland Global Commodity Trading Hub, a project featuring a 40-hectare park area in Qingpu District of Shanghai. It offers a permanent exhibition space for foreign firms to demonstrate their products after the expo closes.
Let's take a look at the hub.