CHTF 2018 kicks off in Shenzhen
Share - WeChat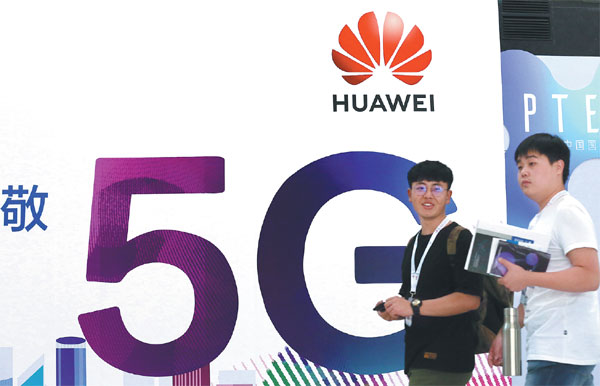 The China Hi-Tech Fair 2018 will kick off in Shenzhen on Wednesday, with more than 500,000 visitors from all over the world expected to take part in the annual technology feast.
The five-day event will feature exhibitions, forums, conferences, product launches and other activities.
With total exhibiting area reaching 140,000 square meters, the fair has attracted 3,356 exhibitors from 41 countries and regions across the world, including 36 Belt and Road countries, the organizing committee said at the press conference on Tuesday.
More than 10,000 projects will be displayed at the expo, which is widely considered a platform for showcasing the world's latest technological development and promoting economic and trade cooperation between China and the rest of the world.
As a professional, international and high-level event, the fair has played an active role in the country's technological development, from making improvements and catching up with other countries to taking the lead in internationally advanced technological levels, Wang Lixin, the fair's secretary-general said.
High-tech startups will be a highlight of this yea's event and more efforts will be made to promote their growth, he said.