China's internet service sector maintains steady growth
Share - WeChat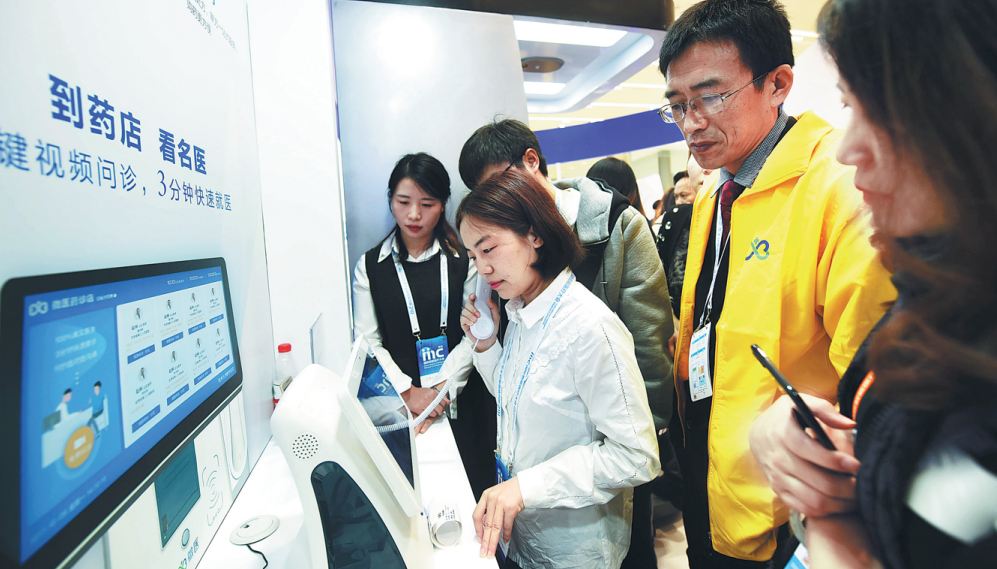 BEIJING -- China's internet and related sectors posted sound growth in the first nine months of this year, with business revenue maintaining a double-digit increase.
During the Jan.-Sept. period, business revenue of the country's internet enterprises rose 19.4 percent year on year to 685.8 billion yuan (about $99 billion), according to the Ministry of Industry and Information Technology (MIIT).
In the first nine months, Beijing, Shanghai and Guangdong saw their internet business revenues rise 32.3 percent, 18.2 percent and 17.5 percent year on year, respectively, ranking the first, second and third in the country.
MIIT data also showed that the sectors' R&D expenditure reached 37.3 billion yuan, surging 14.7 percent year on year in the first three quarters.
Information services were the largest revenue contributor, accounting for more than 90 percent. Meanwhile, revenue of e-commerce platforms reached 252 billion yuan, up 23.7 percent year on year, while that of online gaming amounted to 145.1 billion yuan, rising 20.6 percent.
By the end of September, China had 4.42 million mobile apps. The number of gaming apps had reached 1.37 million, ranking the first, followed by 532,000 daily service apps and 412,000 e-commerce apps.