Local culinary delights await visitors at CIIE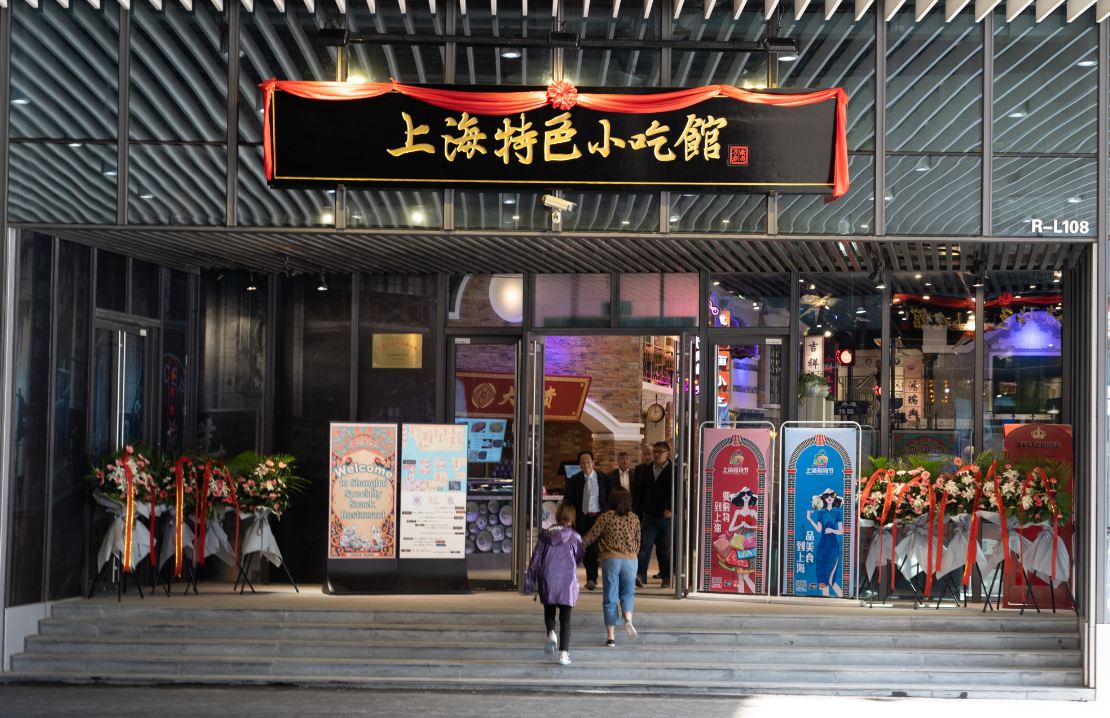 At the inaugural China International Import Expo (CIIE), invoices and order forms won't be the only things being filled up as exhibitors and buyers conclude deals – stomachs will be as well.
Participants of the expo can look forward to understanding a bit more of China by savoring traditional Shanghainese handcrafted snacks available at the CIIE Shanghai Specialty Snack Restaurant.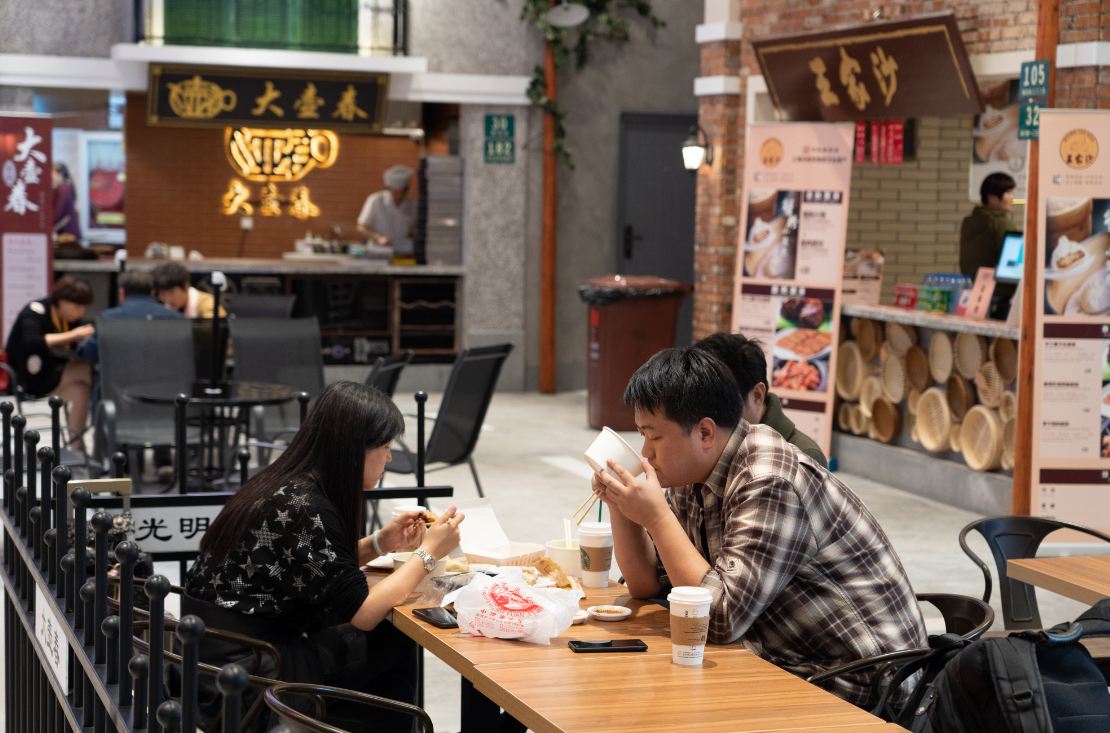 Located at the center square of the National Exhibition and Convention Center (Shanghai), this sprawling snack restaurant is separated into two pavilions that measure a combined total of 2,200 square meters. One pavilion is dedicated to prepackaged snacks that have been selected as souvenirs for the six-day event. The other pavilion features 24 of the city's most well-known eateries offering made-to-order dim sum and local dishes.
The restaurant is staffed by 200 experienced waiters – they were handpicked from 24 reputable restaurants in the city – and 40 bilingual volunteers. A meal at the restaurant costs around 50 yuan ($7.26).
"We have curated a collection of must-try foods for first-time travelers to the city. These dishes are also an essential part of the diet for locals," said Wang Hong, director of Wanyou Market, a startup based in Shanghai that has been commissioned by the municipal government to operate the restaurant.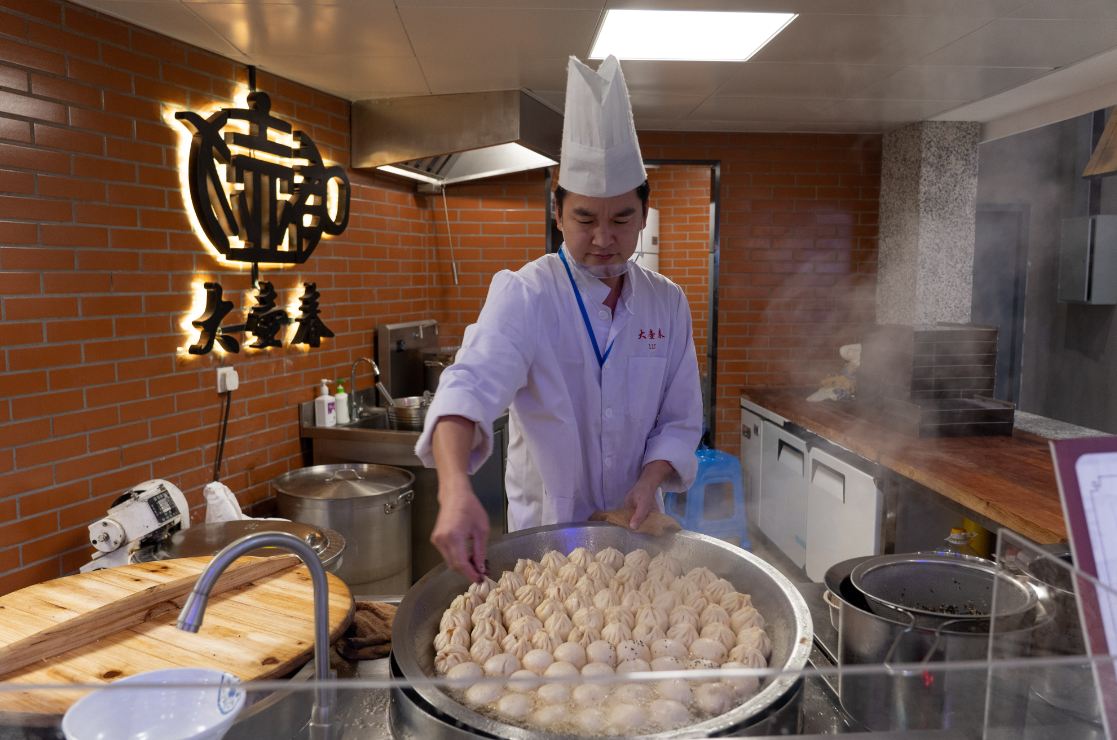 A dozen chefs and a handful of culinary artisans are working on site to offer Shanghai's signature bites such as xiaolongbao (soup dumplings), shengjian (pan fried dumplings with a golden crispy layer of bottoms) and vegetarian dishes.
In order to cater to an international audience, more beef dishes have been added to the menus. Chinese menus are usually pork-dominant. Da Fu Gui, a famous restaurant that dates back to 1881, is among those that have included a new beef appetizer dish.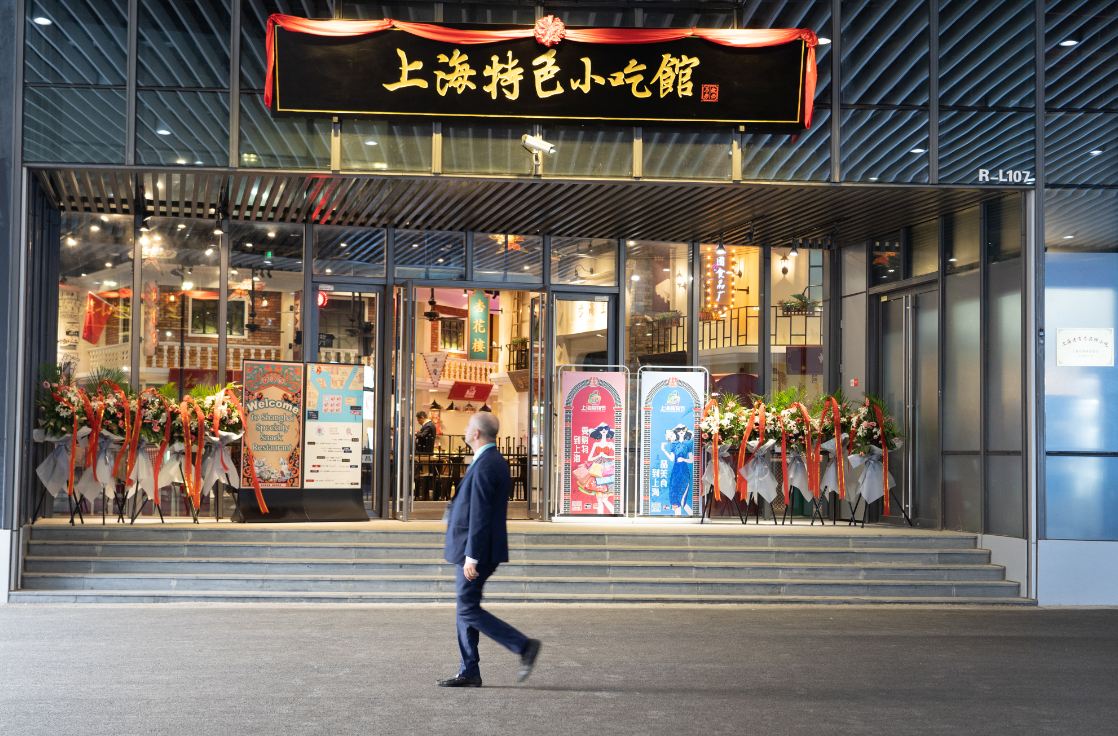 Featuring 1930s Shanghai décor, complete with telephone booths and vintage neon lights, the pop-up restaurant will only be operational during the expo period. Open from 9 am to 7 pm, the restaurant will prepare some 20,000 servings of food every day.
Measures have also been taken to ensure food safety. For example, all the ingredients bound for dining establishments in the expo site are first quarantined and subjected to quality checks before transportation.