Classic images from martial arts novelist Louis Cha's works
Share - WeChat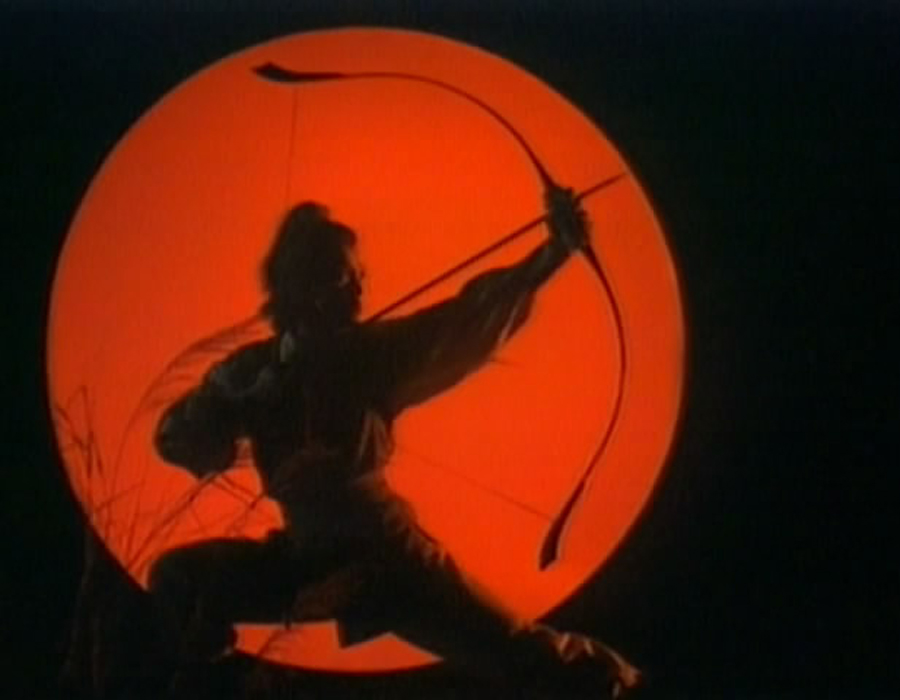 Tributes have been pouring in for Hong Kong martial arts novelist Louis Cha Leung-yung, the world's most popular Chinese martial arts writer, who died on Tuesday after a long illness. He was 94.
Louis Cha, the byword for wuxia, also known as martial arts legend, not just started a reading and TV craze for generations of Chinese people, but became a cultural phenomenon with Chinese characters across the globe.
Wuxia has a special bond to most Chinese people, therefore, wherever Chinese people live, there is wuxia. Wu means martial arts, and xia means a heroic and chivalrous spirit.
Like most classics, the stories he wrote are set against a meticulously researched historical background. And those stories filled with secret societies, fight for thrones, honor and betrayal, hospitality and love, revenge and duty as well as the magical kung fu style.
It is no exaggeration to say that Cha's novels are the source of inspiration for film and TV producers, and deeply influenced the development of popular culture in China and Asia at large over the past decades. Top movie stars, from Brigitte Lin, Joey Wong to Jet Li and Andy Lau, starred in the screen adaptations of his novels.
Here are some classic stills from film and TV dramas that are adapted from Louis Cha's works.