Xi urges trade unions to help, guide workers
Share - WeChat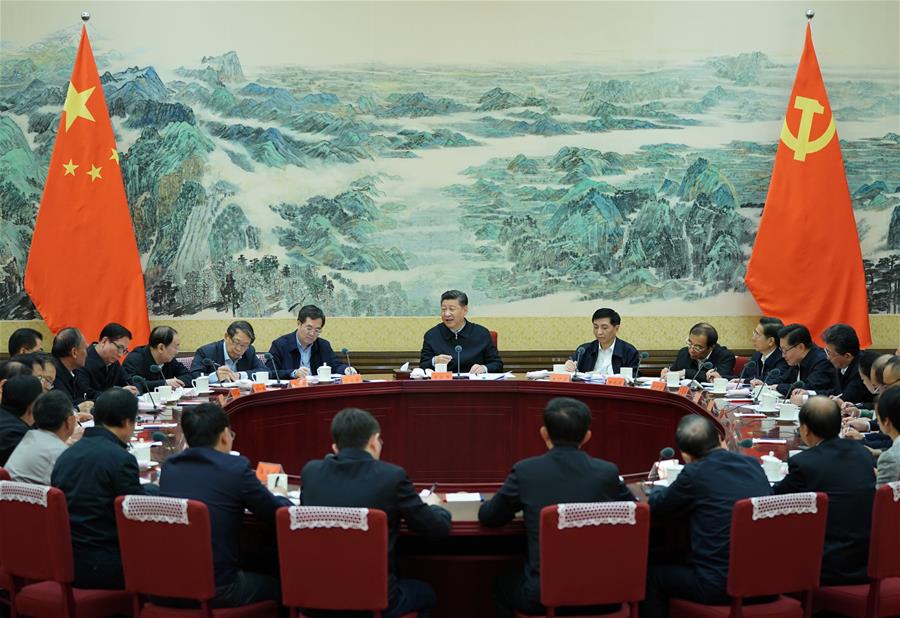 President Xi Jinping urged China's trade unions on Monday to firmly uphold the leadership of the Communist Party of China and step up efforts to safeguard the legitimate interests of workers.
Trade unions should unite workers in motivating them to render meritorious service in the new era and step up guidance in political thought, according to Xi, also general secretary of the CPC Central Committee. Xi spoke while meeting with the new leadership of the All-China Federation of Trade Unions.
The federation, the world's largest trade union, elected Wang Dongming as chairman at the closing of its 17th national congress last week.
Xi said the working class must serve as the major driving force as the country makes efforts to realize goals and tasks set in the 19th CPC National Congress.
Trade unions should host competitions of various kinds to promote high-quality development and establishment of a modern economic system, he said.
They should also prioritize efforts to strengthen the competence of industrial workers and accelerate the development of a more educated, skilled and innovative workforce, he noted during the meeting.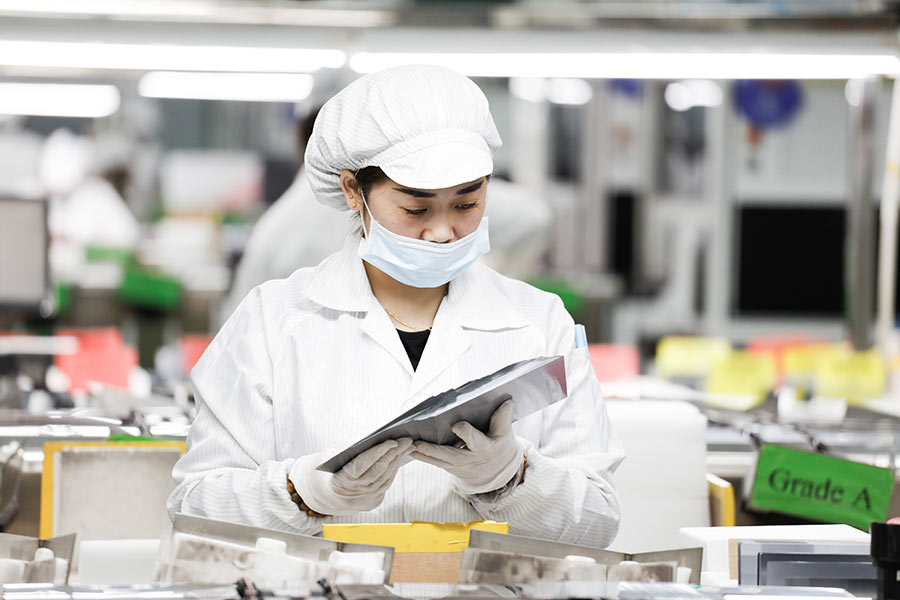 He also encouraged trade unions to make the utmost efforts to absorb migrant workers and make them a firm and reliable force within the working class.
In safeguarding workers' legitimate interests, trade unions should focus on their greatest concerns and immediate and realistic problems, he said.
They should speak up wherever the legitimate interests of workers have been harmed, he added.
It is also important to further the reform of trade unions, firmly prevent formalism and bureaucratism and enable workers to truly feel at home, he said.
Founded on May 1, 1925, the All-China Federation of Trade Unions now has more than 300 million members, 140 million of whom are migrant workers from rural areas holding jobs in cities.
The union has 2.8 million primary trade union organizations, according to the union's work report delivered last week.