Time to regulate we-media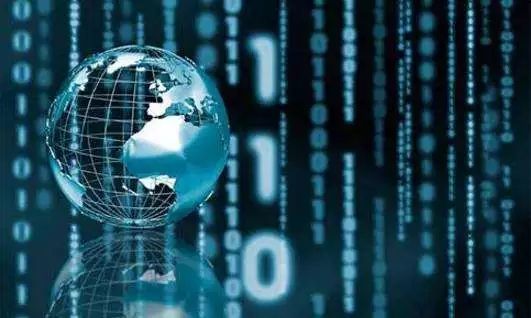 The era of the mobile internet has given we-media a huge space for wild growth and some posters have a large audience. But people should also be sober-minded and be aware that the posts might not be what they are presented as.
It is not uncommon for a poster with high popularity to spark a storm of opinions, as indicated by the "credibility crises" some sectors have experienced after posts exposing their dark sides.
But some posters have taken advantage of their public influence to engage in extortion and blackmail.
According to recent media reports, some social media posters regularly collect huge "protection fees" or "promotion fees" from real estate enterprises, which usually do not dare to decline their demands fearing that their internal problems may be exposed if they do.
With sensational titles or words that can trigger public anxiety, some posters have successfully gained a huge number of followers. But their ever-increasing influence also makes them susceptible to being utilized as tools by some enterprises seeking to harm their competitors.
The regulators should firmly crack down on and even close down illegally behaving we-media accounts.
The mobile internet has broken the established mode of news reporting by the traditional media outlets that focused on providing objective reports based on a neutral and balanced approach and multiple sources. Instead, we-media posters tend to pander to the prejudices of their followers and use subjective opinions and unverified claims to sensationalize their posts and feed their followers whatever they want, so long as it will win them more views.
Social media does not exist in a vacuum, and we-media posters are by no means immune from their social responsibilities. They should be severely punished if any of their posts violate the law.
-Xinhua Daily Telegraph
Most Viewed in 24 Hours
China Views