The science of a good story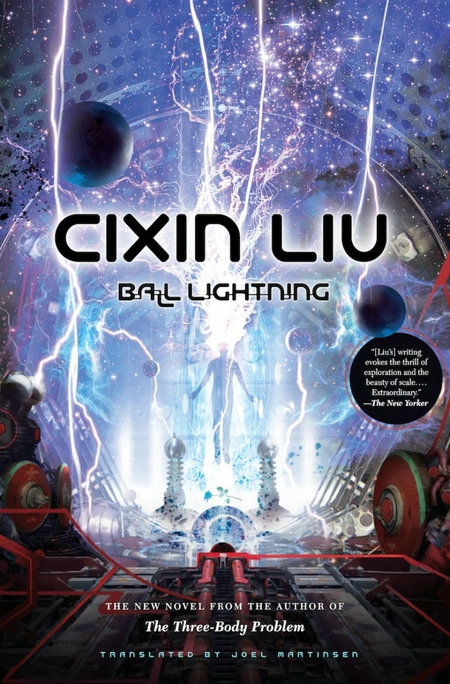 Two months after the English version of Ball Lightning hit the international book market in August, sci-fi writer Liu Cixin headed for the 2018 Frankfurt Book Fair in Germany.
There, following the book fair, Liu met with fans and gave talks and interviews at a university, in an old coal mine and several more venues across four German cities over the course of a week. According to local reports, he was received enthusiastically, as the second book of his Three Body trilogy, The Dark Forest, was still hot off the presses after its German-language release.
This time, however, as well as his critically acclaimed trilogy, Liu is armed with another recently translated novel-a story about tragedy, obsession and cutting-edge weapons.
The story begins on Chen's 14th birthday, when his parents are killed in front of him, turned to ash after being hit by ball lightning.
Chen makes it his life's mission to uncover the mysteries of the natural phenomenon in college, trying to figure out the mathematical pattern behind its random occurrence and movements.
Isolating himself from the world, he puts everything into his single-minded pursuit of his obsession. His research leads him to Lin Yun, an army major who-driven by the death of her mother on the battlefield when she was just a child-also has a fascination with the phenomenon, but with the ambition to channel its energy to create a deadly weapon.