The golden soup everyone is talking about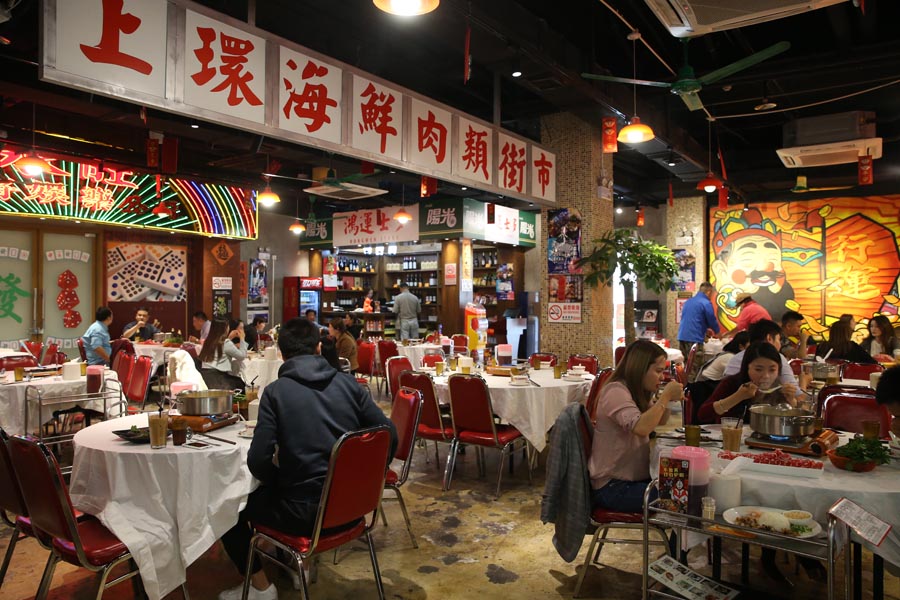 This autumn, foodies in Beijing are flocking to restaurants serving a new broth featuring fish maw and chicken that has taken the hotpot scene by storm, Dong Fangyu reports.
As the weather gets progressively colder during autumn, the queues at hotpot restaurants all over China inevitably become longer as diners seek reprieve from the chills in a bubbling pot of broth.
While there are many different types of broth available, one of the most popular types these days is fish maw and chicken, also known as huajiao ji, a svelte golden broth that is chock-full of collagen.
Huajiao refers to fish maw, the dried swim bladders of large fish like croaker. The ingredient is considered as premium as sea cucumber, bird's nest and abalone, and contains nutrients that can help nourish one's lungs and kidneys.