China-Iceland Arctic Science Observatory inaugurated in northern Iceland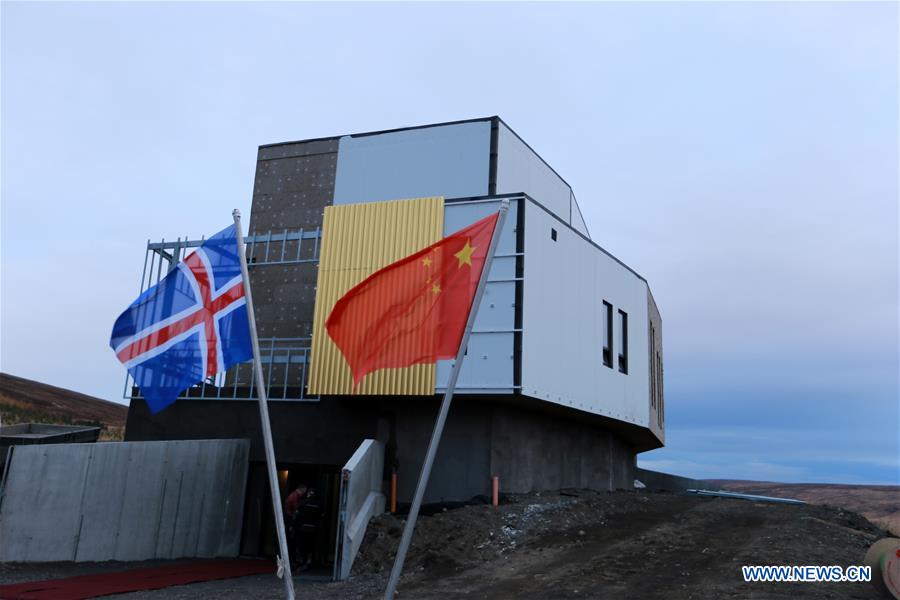 OSLO -- The China-Iceland Arctic Science Observatory was inaugurated and officially began operation on Thursday in northern Iceland.
The observatory, which is located at Karholl, some 66 km east of Akureyri in northern Iceland, is a joint project by Chinese and Icelandic research institutions to further the scientific understanding on Arctic phenomena.
Currently, the observatory can accommodate 15 people in a work/live facility for research on various scientific studies, such as aurora, atmosphere, glacier and remote sensing.