World Robot Summit gets underway in Tokyo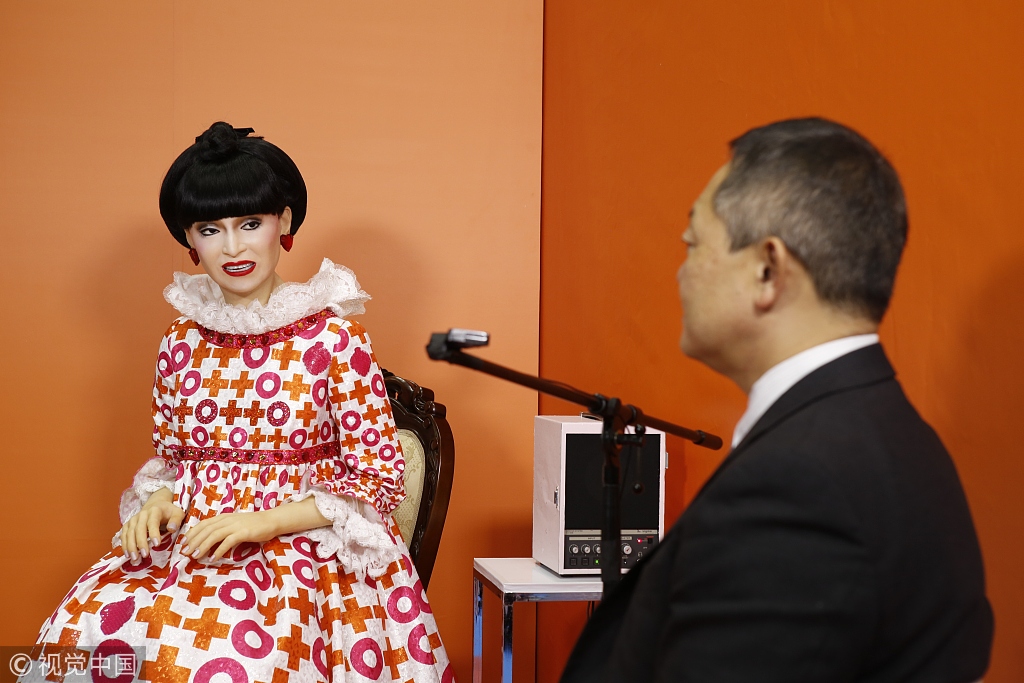 World Robot Summit 2018 featuring competitions and an exposition kicked off in Tokyo on Wednesday.
The five-day event aims to highlight a world where humans and robots can co-exist and cooperate.
World Robot Challenge, a part of the event, will see nine competitions in four categories — Industrial Robotics, Service Robotics, Disaster Robotics, and Junior, and 134 teams from all over the world will participate in the competition.
The World Robot Expo, which features advanced robots and robotic technologies, provides a glimpse of robots working at present and in the future.