Taiwan military contacts slammed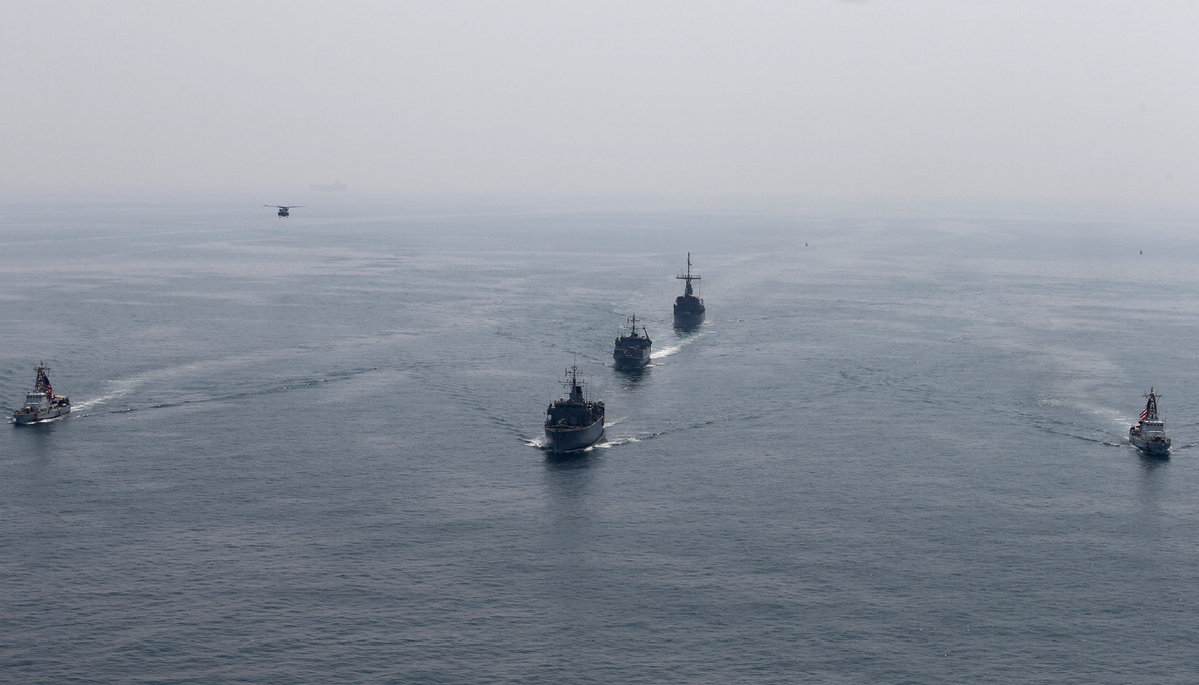 Beijing firmly objects to any form of official or military contacts between the United States and Taiwan, an official said on Wednesday, after a US Navy research vessel docked at Kaohsiung in southern Taiwan on Monday.
"Our position is consistent and clear, as always," Ma Xiaoguang, spokesman for the Taiwan Affairs Office of the State Council, said at a regular news conference in Beijing.
The Taiwan question concerns China's sovereignty and territorial integrity as well as the country's core interests, he said. "We urge relevant parties to exercise caution so as not to cause damage to the peace and stability across the Straits."
The island's "military authority" said on Tuesday that the vessel, the Thomas G. Thompson, is not engaged in military activities and is visiting Taiwan for joint scientific research with Taiwan University.
It is the fourth time this year the ship docked at Kaohsiung Port, during which time it loaded up on supplies and made crew changes. The ship sets sail for Australia on Thursday, it said.
The vessel belongs to the Office of Naval Research, and it can be used to conduct oceanic surveys for the US Navy. The ship is operated and maintained by the University of Washington, the island's media reported.
In late September, the US State Department approved the sale of spare parts worth $330 million to Taiwan for F-16 fighters, C-130 cargo planes and other aircraft.
Beijing has strongly protested the sale and urged Washington to immediately withdraw the deal and cease military contacts with Taiwan to avoid more damage to Sino-US relations and stability across the Straits.
"The arms sales to Taiwan have seriously violated the one-China principle, interfered with the country's domestic affairs and harmed Chinese sovereignty and security interests, as well as Sino-US relations," the Ministry of National Defense said in a statement on Sept 25.
"Those who rely on foreigners to build themselves up and undermine the peace and stability across the Taiwan Straits will certainly pay a price for their deeds," An Fengshan, another spokesman for the Taiwan Affairs Office, said earlier.