Tech gadgets becoming trend among senior citizens
Share - WeChat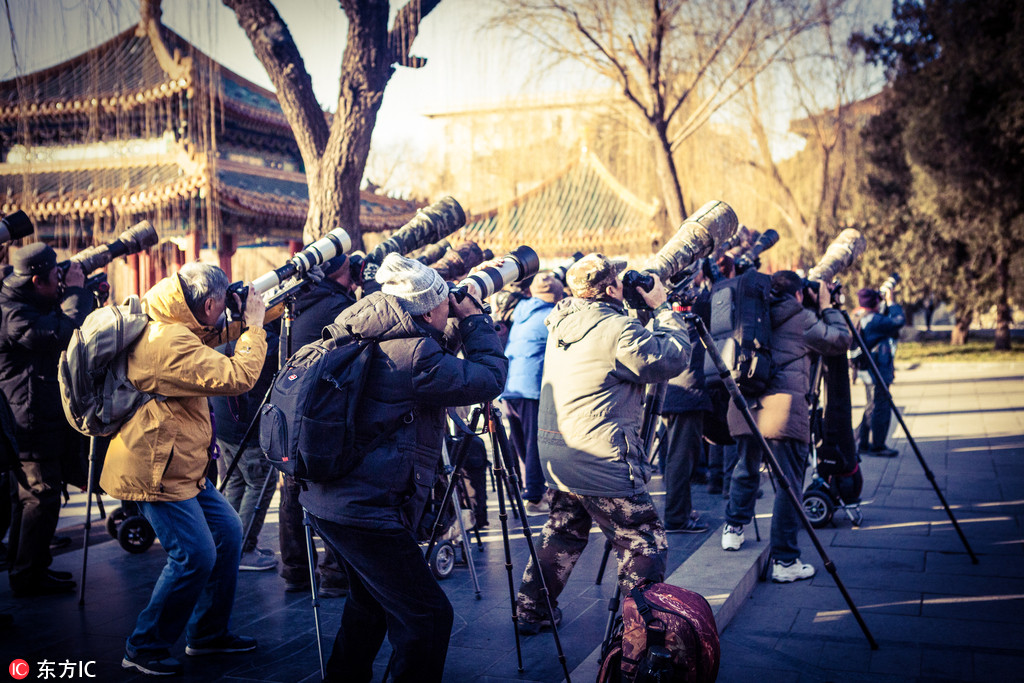 Nowadays Chinese elderly are more tech-savvy than ever before, Beijing Business Today citing a consumption report jointly released by China's e-commerce platform Suning.com and Suning Finance that said on Tuesday that the over 65-year-old group showed more strength in purchasing smartphones and Single Lens Reflex Camera than the middle-aged group ranging from 45-60 years old.
According to the report, sales of basic mobiles dropped 31 percent year-to-date, while smartphones bought by senior citizens rose by 12.5 percent year-on-year, among which iPhone was the most popular.
In comparison, the favorable brand for middle-aged people is Xiaomi, and the smartphones purchased by the group were up 15.1 percent.
In terms of SLR camera sales, senior citizens' purchasing strength added 68.8 percent to Suning.com, as the figure for middle-aged group was 56.3 percent.
The data compiled by Beijing Business Today showed that the population above 65-year-old in China was less than 50 million in 1982, and at the end of 2016, the number had surpassed 150 million, accounting for 10.8 percent of the total population.