Home care or nursing home care?
Share - WeChat Editor's note: China is facing a serious problem in terms of its growing ageing population. With a total of 231 million people aged 60 and above, China is expected to have over half a billion people in the same age group by the year 2050. In China, it's a deeply rooted belief that children should care for their aging parents. But as many adult children have to work full-time away from home, it makes nearly impossible for them to take care of their elderly. Forum readers share their opinions.
tradervic (US)
The folks in North America, Europe, and Asia are much in the same fix as the folks in China - conversely with more than one sibling, but higher financial burdens. Honestly - unless there is an effort at a federal or provincial level - there is going to be a lot of 'empty branches' as the result of '4-2-1'. More money spent on the past ensures that no money will be available in the future.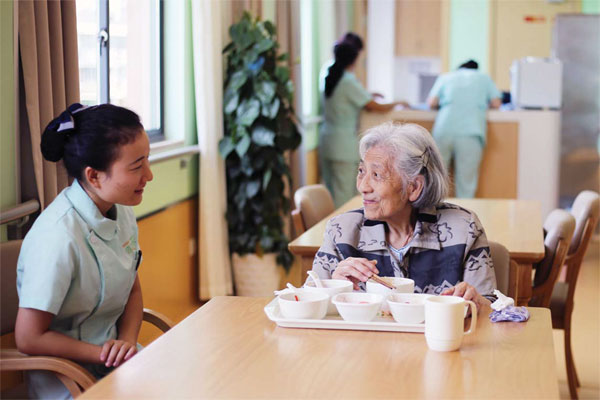 Most Viewed in 24 Hours
China Views