Database established to study ancient Chinese philosopher Zhu Xi's doctrine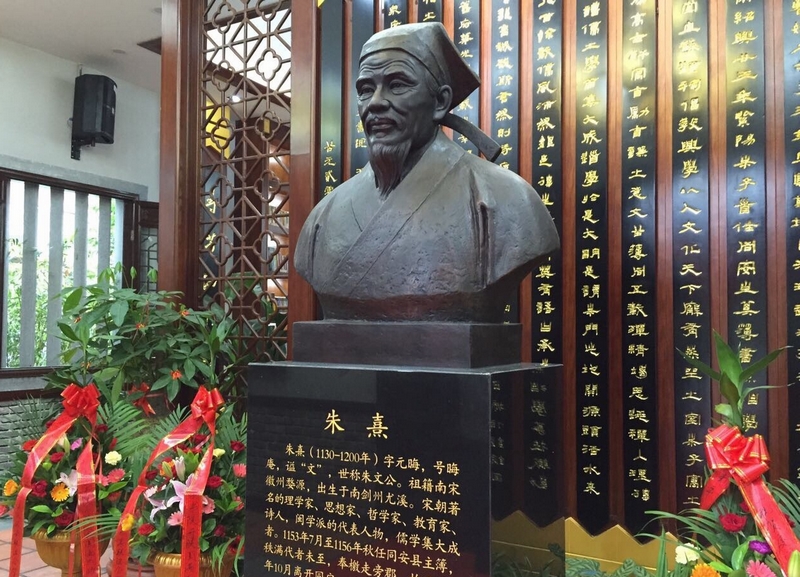 NANCHANG -- Chinese researchers have set up a database to study doctrine of Zhu Xi, a well-known Chinese ideologist, philosopher and educator who is believed to have lived from 1130 to 1200.
According to the Chinese Zhuzi Academy, the database, the world's first of its kind, currently keeps more than 10,000 academic pieces of literature related to the studies on Zhu and his philosophy.
Zhu Xi has respectfully been referred to by posterity as "Zhuzi", or Master Zhu.
The database was jointly launched by the academy and the Ziyang School in Wuyuan county of East China's Jiangxi province. Readers can access the database online and download relevant materials.
The whole project will be completed within five years, covering six parts, such as books, audio and video, periodicals and academic papers related to the thinking of Zhu and his disciples.
Born in the Southern Song Dynasty (1127-1276), Zhu was a Chinese thinker, philosopher, educator and a Neo-Confucian master. His ideas exerted a considerable influence on traditional Chinese thought and culture, as well as those in some countries in East Asia, Europe and the United States.
"Some of Zhu's philosophies are still useful today. The database can provide a platform for researchers to share information and go digital with studying Zhuzi and his ideas," said Zhu Jieren, executive vice-chairman of the academy.