Pleasure and pain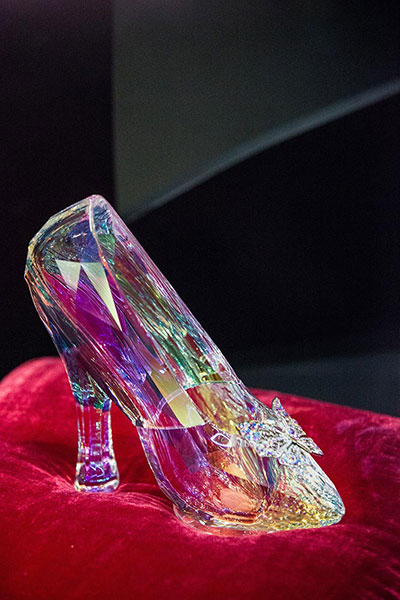 Shoes have caused pleasure and pain – often simultaneously – throughout history, and their designs have influenced human and societal behaviur. And perhaps above all other human appurtenances of dress, shoes hold the most distinct place as objects that, at their most basic, are intended to aid one of our most practical functions – transport – yet which have come to hold such symbolic and aesthetic importance. In some cases, they're so far removed from functionality that they cause pain to their wearers. The glamour and desirability of such provocative creations tells us much about the complex and enduring link between suffering, sex and style.
Charting the long development of shoes from ancient Egypt to the contemporary catwalk offers nothing less than a fascinating, alternative history of the world. It's a chance to, quite literally, put yourself "in the shoes of the past". The perception of shoes as signifiers of power and even objects of desire dates back many centuries. Indeed, their hold on our imagination is such that they have passed into myth and fiction, and their different meanings have become deeply embedded in our psyche from childhood.
Extraordinary shoes feature as magical objects in stories and folklore from all over the world (from Hans Christian Andersen's The Red Shoes to Dorothy Gale's ruby slippers in The Wizard of Oz) – and modern myths include the concept of fairy-tale shoemakers, whose creations will magically transform the life of the wearer. Who doesn't, for example, recognise the transformative power of Cinderella's glass slipper?