US real culprit for backdoors on chips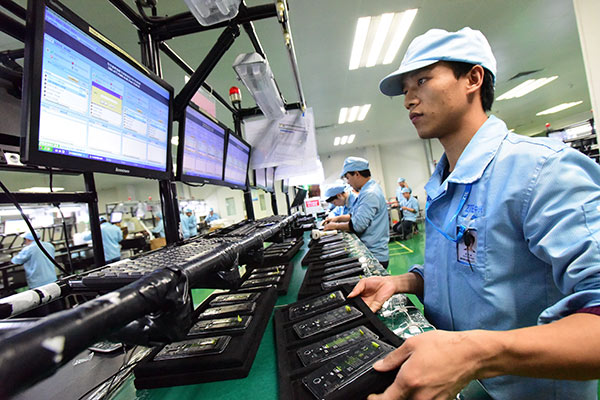 Having "reported" that US company SuperMicro's hardware had been hacked by Chinese companies on Oct 4, Bloomberg issued another report on Tuesday, citing "new evidence". China Daily writer Zhang Zhouxiang comments:
Several of the US companies involved, including SuperMicro, Apple and Amazon, have all denied the report, saying it is not true. Everyone with the most basic common sense knows who to trust.
Purely from the technological point of view, the Bloomberg report is rather absurd, even ridiculous.
There is the possibility of chips on motherboards being used as a backdoor. Each chip contains commands inside it, which help it to perform its expected functions. Some of the commands, if hidden from the user, can be used as a backdoor.
However, that must be done in the manufacturing process of the chips. The majority of the chips needed by China's high-tech industries, especially those serving CPU, computer memory, hard disks, even ethernet connections are imported from the West, with the United States being the primary supplier. Do not forget how much Chinese company ZTE suffered when the US forbade exports of chips to it.
Therefore, if there is any backdoor found on chips, the suspect is the US, not China. As early as 2016, US company Intel was reported to have kept a backdoor on Management Engine, a program through which Intel can control a computer independently from its legal user. In November 2017, Intel was embroiled in another similar scandal.
We do not know why the US media organization is making such fake claims against China. Maybe they hope to damage the image of the Chinese high-tech industry, but everybody knows it is the US that's both capable and willing to keep backdoors on their chips exported to other nations worldwide.
Most Viewed in 24 Hours
China stories