Construction begins on Palace Museum branch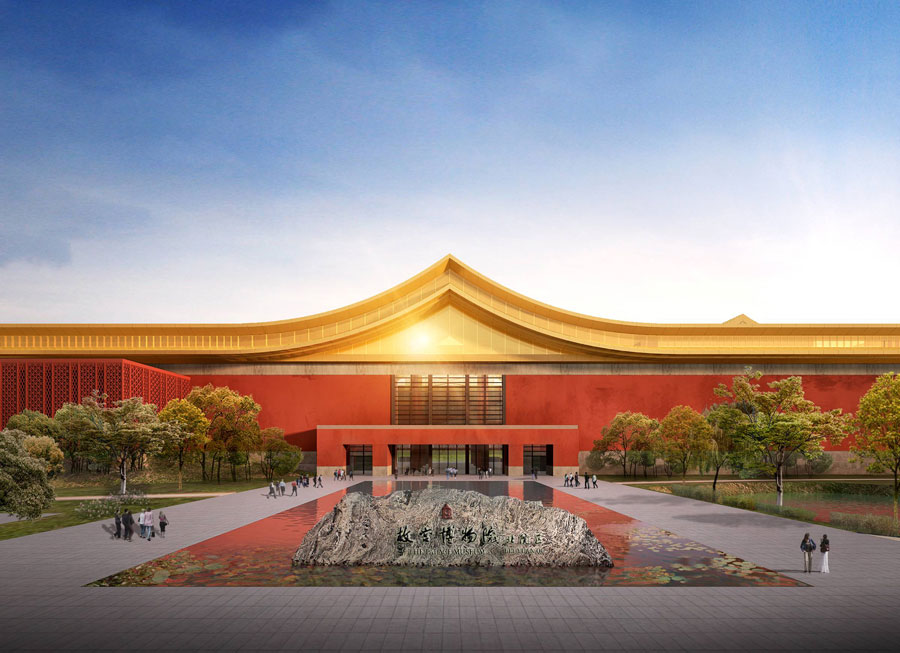 Construction of a branch museum of the Palace Museum formally kicked off on Wednesday on the capital city's northwestern outskirts.
The museum, covering 62 hectares in northern Haidian district, will serve as satellite institution of the former Chinese imperial palace, which was occupied from 1420 to 1911 and is known as the Forbidden City.
The new museum will include 35,000-square-meters of exhibition spaces, a 20,000-square-meter conservation center for cultural relics, and a 23,000-square-meter warehouse.
It is expected to receive 3 million annual visits after it opens in 2022.