CPC Central Committee to launch inspection on poverty relief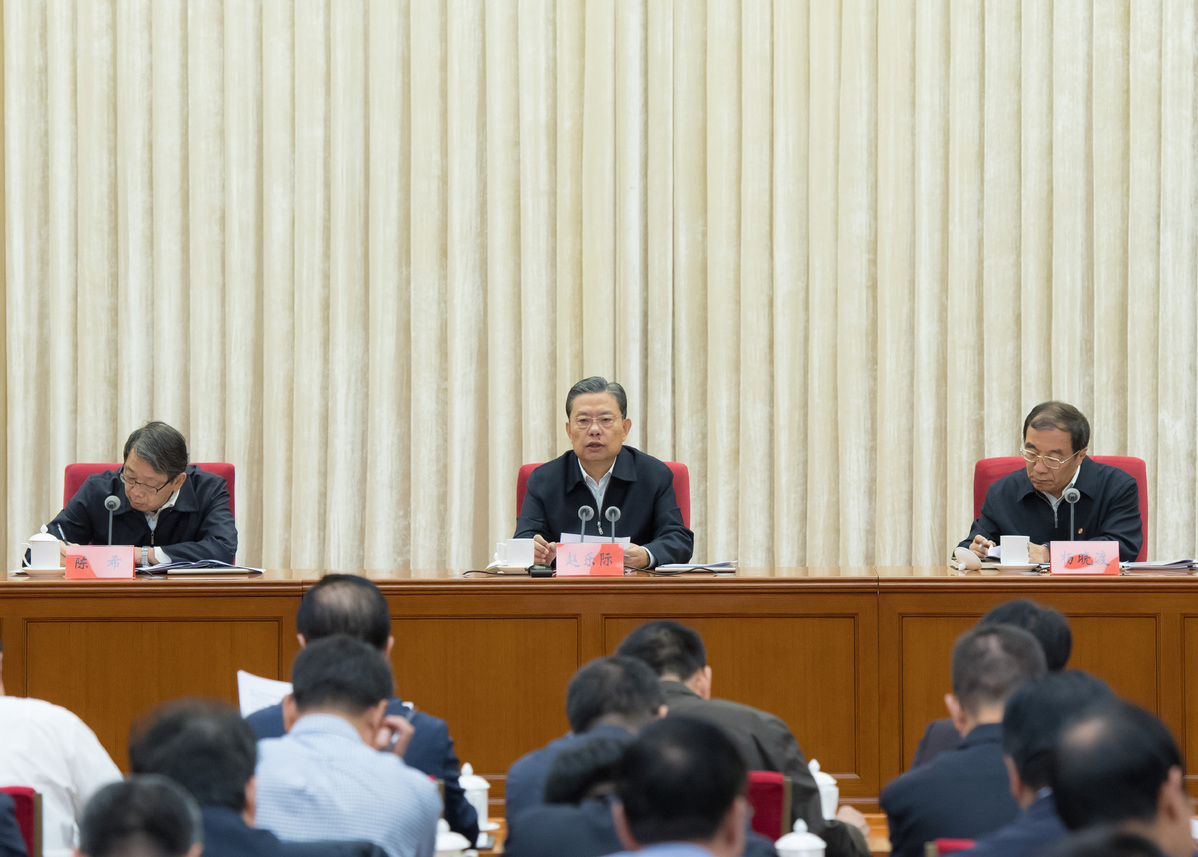 The Central Committee of the Communist Party of China will launch a special disciplinary inspection on poverty relief, Xinhua News Agency reported Tuesday.
The special inspection will target Party commissions of 26 provincial regions, government bodies and State-owned companies, including those in Northeast China's Jilin, East China's Anhui and Northwest China's Gansu provinces, the National Development and Reform Commission, and the Ministry of Water Resources and Agricultural Development Bank of China.
China vows to eradicate poverty by 2020. It is said to be the first special inspection on poverty relief launched by the CPC Central Committee.