Rural students' activities enriched in historic village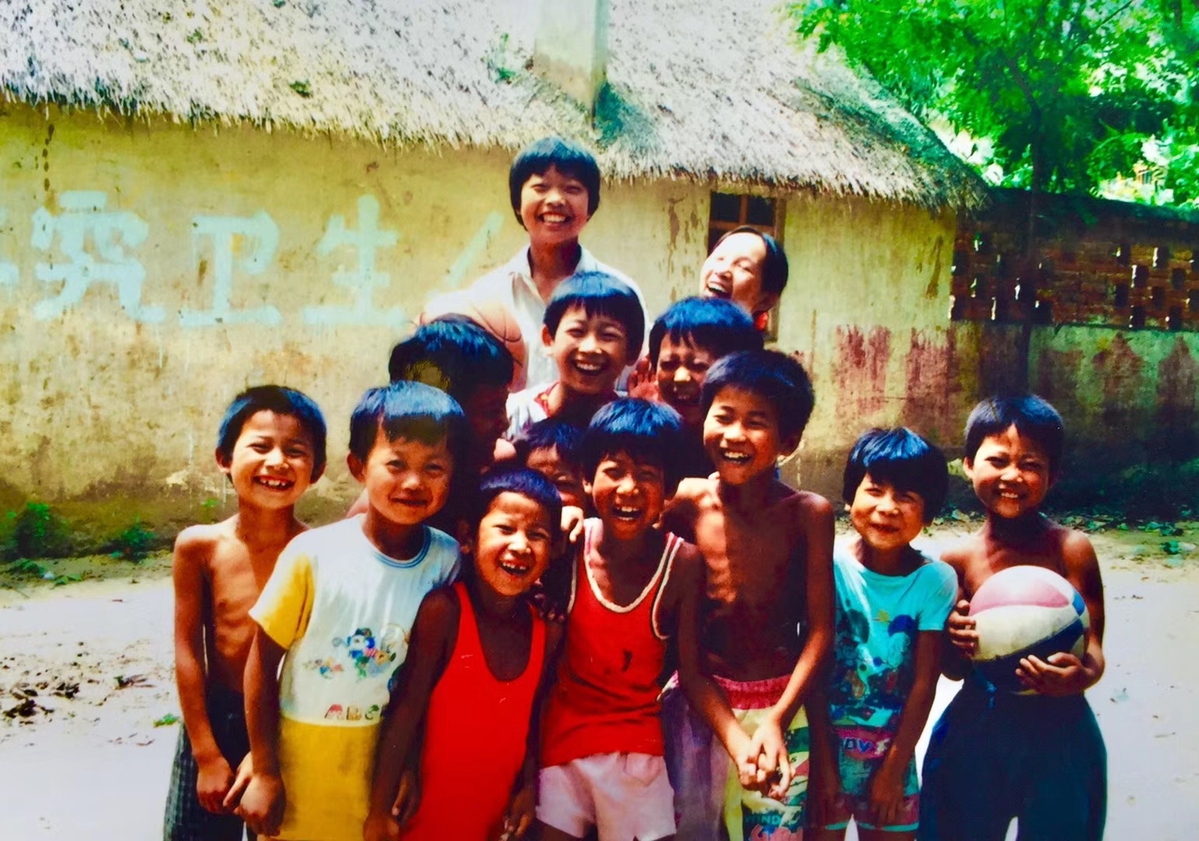 Xiaogang village in East China's Anhui province is known as the birthplace of China's rural reform.
In 1978, 18 farmers in Xiaogang secretly signed an agreement to subdivide their collective farmland into family plots. It was a pivotal moment in the country's reform and opening-up policies, which now have been in place for 40 years.
Over the past four decades, Xiaogang villagers have seen steady improvement in their lives. Examples include better infrastructure for local schools and more enriching activities for students.