ICBC seeks to boost Sino-Turkish financial cooperation
Share - WeChat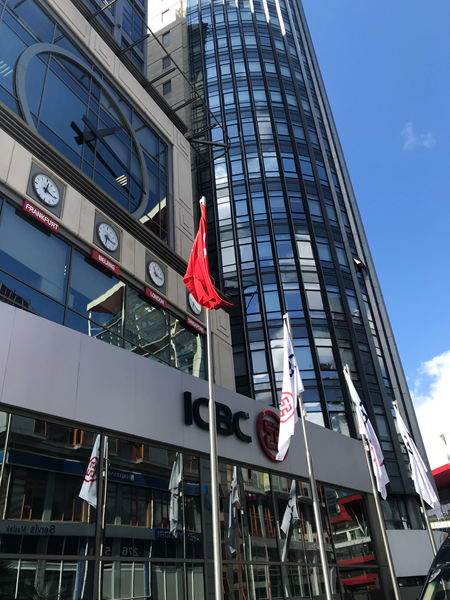 Turkey plays an important role in the Belt and Road Initiative due to its geographical and cultural bridge linking the East and West, making it a popular market for Chinese banks going global.

ICBC Turkey, a subsidiary of top Chinese bank - Industrial and Commercial Bank of China - said financial cooperation between China and Turkey still has great potential to grow under the framework of the Belt and Road Initiative and Turkey's Middle Corridor plan.
"Compared to the robust growth in economic and trade exchanges, financial cooperation between the two countries is still in its infancy," said Li Jinhong, deputy general manager of ICBC Turkey, in an interview with media on Sept 18. She said the company aims to provide more convenient and comprehensive financial services to enhance collaboration in this area via its wide network in Turkey.

ICBC now has 44 branches and 20 securities business offices in 18 major Turkish cities including Istanbul, Ankara and Izmir, according to Li. The company offers a wide variety of financial services for both enterprises and individuals, ranging from deposits, loans and trade financing to investment, acquisition and asset management.
In 2015, ICBC Turkey provided credit support for Kumport Terminal, Turkey's third-largest container terminal, by three Chinese companies: COSCO Pacific, China Merchants Holdings (International) and the China Investment Corporation. It's the biggest acquisition to date from Chinese enterprises in Turkey, in the amount of $940 million.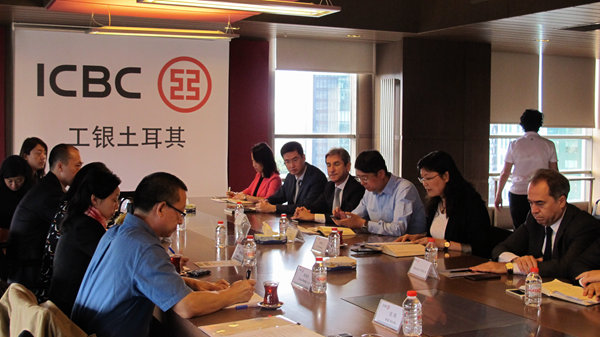 Supporting BRI projects
ICBC entered Turkey in 2015 after buying a 75.5 percent stake of Tekstilbank from GSD Holding, which helped boost the bank's business in countries around the Mediterranean and the Black Sea.
As more Chinese companies are looking for business opportunities overseas, ICBC said it has backed a number of key infrastructure projects in Turkey, including ports, transportation, energy and communications. Globally, the top Chinese commercial bank has established 129 branches in 20 countries and regions involved in the BRI as of the end of 2017, which altogether has supported 358 BRI projects with a loan amount of approximately $94.5 billion.