Bad commercials, holiday traffic flow and fireworks come under scrutiny
Several ministry-level departments, including the Ministry of Industry and Information Technology, the National Radio and Television Administration, and the Ministry of Public Security, have responded to issues of public concern.

5G development to spur competitiveness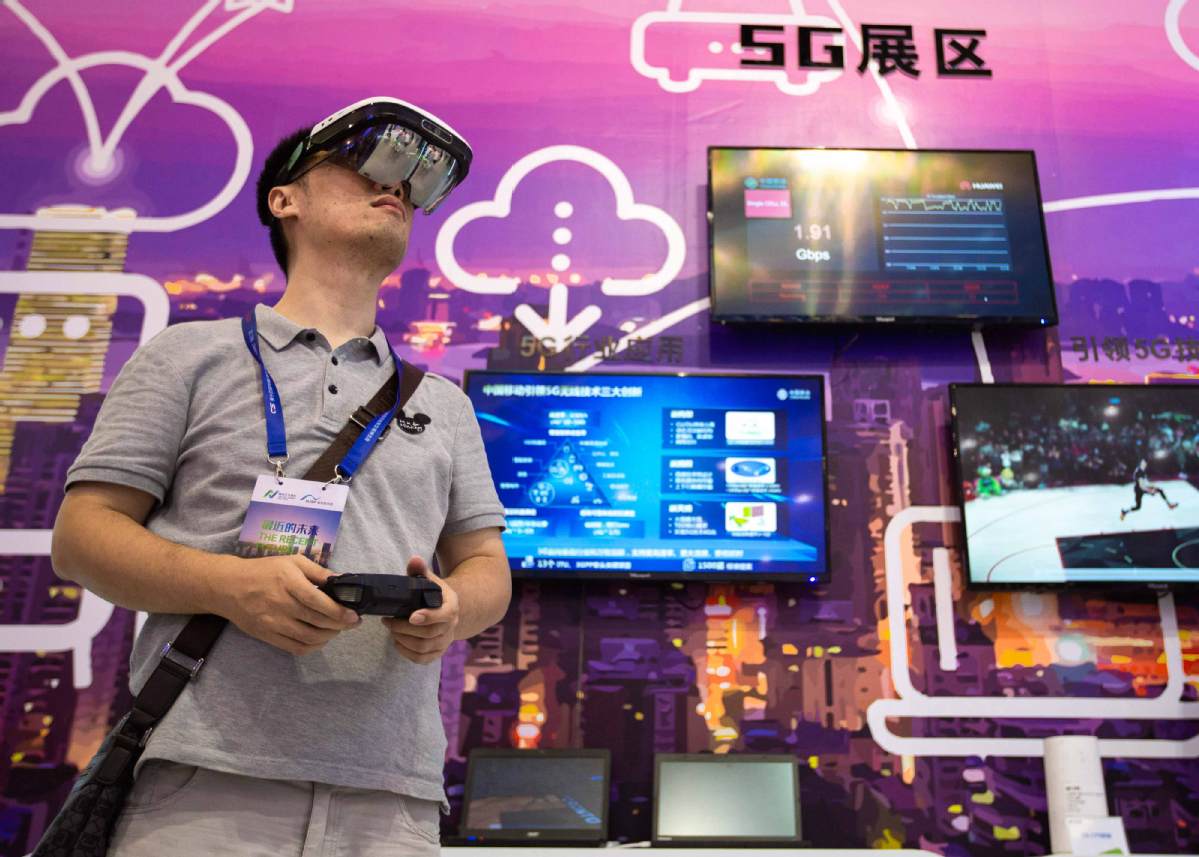 The Ministry of Industry and Information Technology said on Wednesday it will devote more efforts to speed up the development of fifth-generation mobile communications technology to improve China's core competitiveness in the digital economy.

The ministry said the country is speeding up 5G development, and the third phase of research and development for the technology is underway. It also plans to step up coordinated development between 4G and 5G, as well as deepen global 5G cooperation and jointly develop an open and integrated 5G industry.

160,000 traffic officers aid holiday traffic flow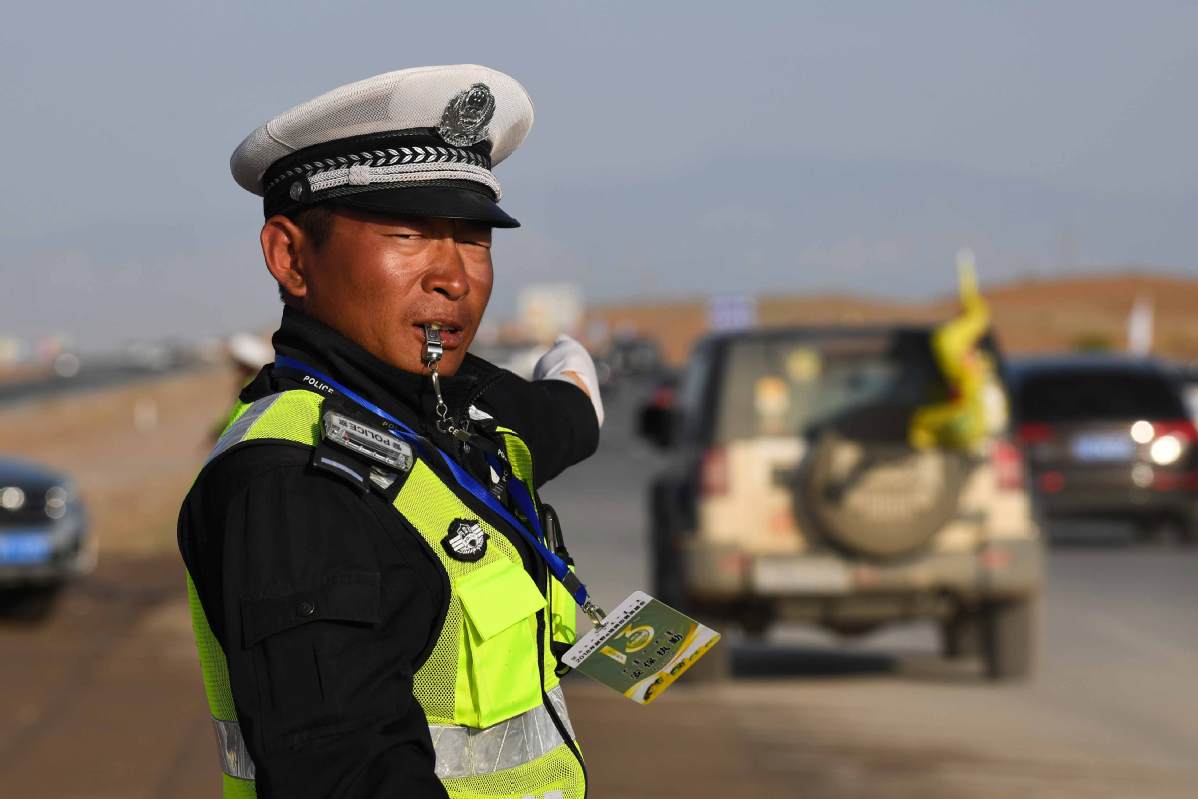 The Ministry of Public Security said on Wednesday that more than 160,000 traffic police officers were dispatched nationwide to ensure road safety and smooth traffic flow during the weeklong National Day holiday.

Road traffic remained in good order in the first three days of the holiday, with no reports of accidents causing the deaths of more than five people and no major road congestion, the ministry said.

However, traffic was still heavy in major cities and scenic spots, it said, adding that drivers should avoid rush hours and watch out for bad weather.

Crackdown aims at vulgar commercials

China's television and radio watchdog has launched a three-month campaign targeting commercials that violate laws and regulations.

The National Radio and Television Administration said it will clamp down on advertisements with vulgar, exaggerated, false or misleading content, as well as those that exceed the stipulated time limits and threaten the physical or mental health of juveniles.

The watchdog called for strict enforcement of the laws and regulations on ads and juvenile protection. Radio and TV stations that fail to broadcast enough public service announcements will also be punished, it said.

The campaign will focus on ads for drugs, healthcare products, cosmetics and financial products, the authority said.

$30m to lift typhoon recovery efforts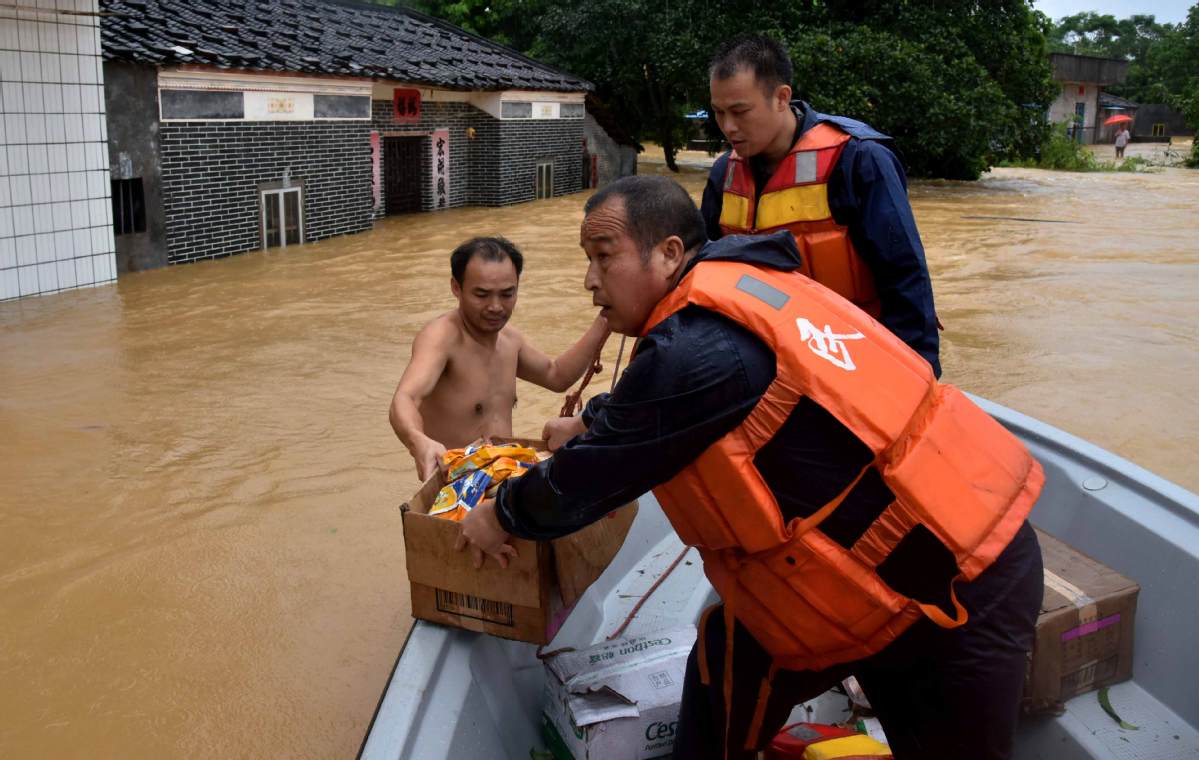 The central government has allocated a total of 210 million yuan ($30.49 million) to Guangdong province and the Guangxi Zhuang autonomous region after the two areas were hit by Typhoon Mangkhut last month.

The funds will be used to relocate citizens, provide emergency livelihood support and rebuild damaged homes, the Ministry of Emergency Management said.

Some 3 million people were affected by the super typhoon, which landed on the coast of Jiangmen, Guangdong, on Sept 16. The ministry launched a Level 5 emergency response in affected areas and sent work groups to assist with the local disaster relief work.

Fireworks plants focus of safety check

The Ministry of Emergency Management has also called for greater efforts to ensure work safety at fireworks factories in Jiangxi and Hunan provinces after carrying out an oversight campaign.

The ministry sent a work group to the two provinces, both major production bases for fireworks, and conducted random checks at seven plants. The group found several potential hazards at the enterprises, including inadequate safety facilities, a lack of work safety measures and a failure to implement product standards.

The work group called on local authorities to immediately rectify the hazards and come up with economic penalties for the violators. Plants found with severe problems must suspend production, the ministry said.

Local work safety departments must take strong measures to ensure safety at fireworks plants and prevent accidents, it added.