Ningxia's road to innovation spans 60 years
Editor's note: It is one of the less developed regions in northwestern China, but it's also the home to the world's biggest single coal-to-liquid project, growing auto industries and smart farming. Besides all this, Ningxia Hui autonomous region is planning to establish the country's first "Internet Plus Healthcare" demonstration zone. During the past decades, Ningxia has adopted innovation-driven development strategies to promise a better future.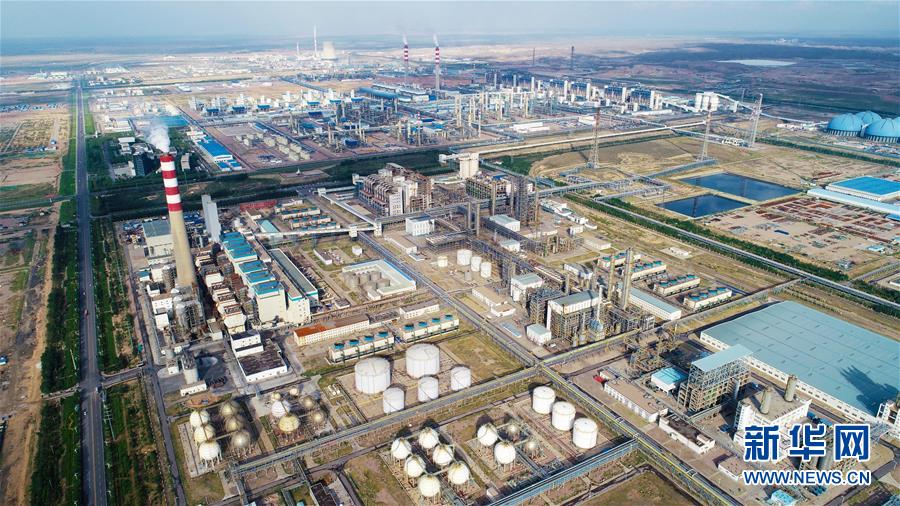 The project, undertaken by a subsidiary of the state-owned Shenhua Group, consists of homegrown technology, equipment and materials, breaking the longtime foreign monopoly in CTL core technology.
The project was completed and put into production at the end of 2016. On Dec 17, 2017, the coal-to-liquids project achieved operation at full capacity for the entire plant. It now maintains an average load of 85 percent and has produced 2.89 million tons of oil products with multiple indicators reaching advanced values.