Brazil opens voting in almost entire country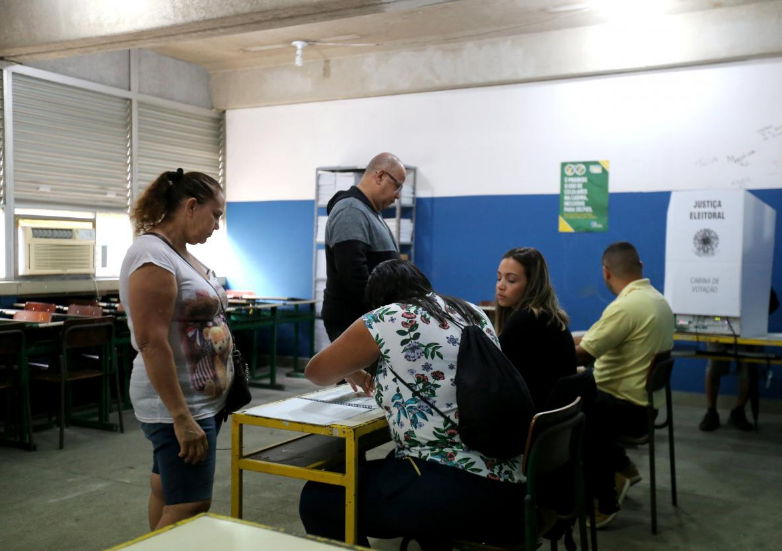 RIO DE JANEIRO, Oct. 7 -- Voting has started in almost all of Brazil in its general elections, except for Acre state, which is two hours late than capital city Brasilia.
In addition to choosing a new president and vice president, the 147 million electors in the country will also choose new governors, senators, federal and state representatives.
Voting stops on 5 p.m.local time (2000 GMT). Results are expected to be known before midnight, as the electronic ballots are quick to be counted.
Today's Top News
Editor's picks
Most Viewed