19 arrested for organizing online gambling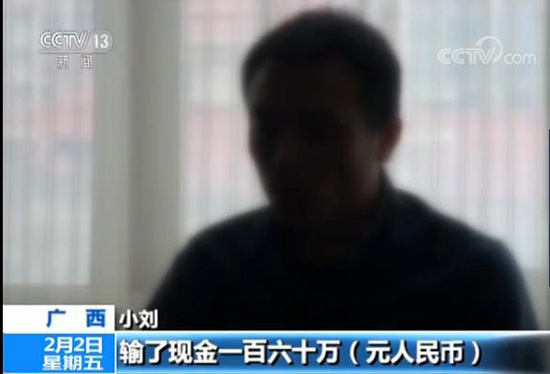 SHENZHEN - Police in southern China's Guangdong province have arrested 19 suspects for organizing online gambling involving 430 million yuan (around $62.6 million).
In February, police in Shenzhen City received a tip about a gang setting up an online casino via the social network app WeChat, involving more than 200 gamblers and cash flow of over one million yuan (around $145,000) each day.
The police investigation uncovered that the gang used artificial intelligence (AI) to organize and manipulate online gambling.
The police launched a raid on March 23, capturing 15 suspects and seizing computers, mobile phones and account books. Four other suspects were later apprehended.