Graphene moves from hype to reality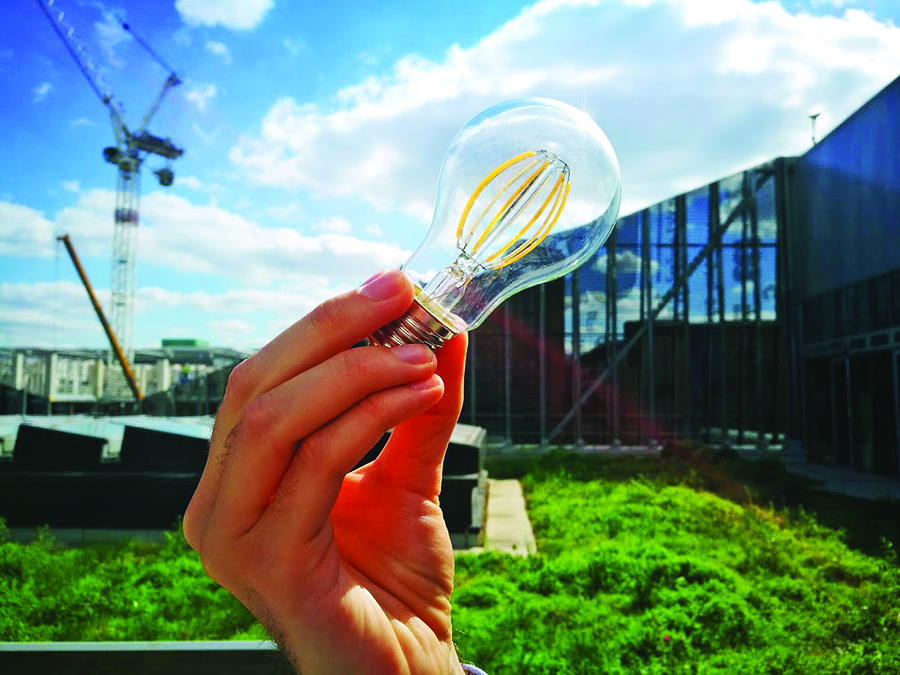 It's been 14 years since the discovery of graphene, and the world is still waiting for the "wonder material" to provide the groundbreaking innovations the initial headlines promised.
We were told our cars, computers and smartphones would be enhanced by graphene, and that the ultra-versatile form of carbon would usher in an era of wearable electronics and prevent droughts by enabling the filtering of salt from seawater.
One entrepreneur promised unlimited energy from below the Earth's surface via a graphene cable, and another suggested a graphene space elevator tethered at the equator.
In a world currently void of futuristic graphene-based gadgets, many are now questioning whether the material will live up to the hype. According to James Baker, chief executive of Graphene@Manchester, it will, and that moment may be just around the corner, he said.
"We are approaching a tipping point," said Baker. "In 12 to 18 months, you will start to see graphene products hit the marketplace at an ever-increasing pace."
Baker leads business-related development of graphene at the University of Manchester, where the National Graphene Institute is known as the heart of global graphene research.
"Having all of these capabilities in one building is what attracts people from everywhere," said Xiao Ping, a professor of materials science at the University of Manchester. "They come here and say this is the place for fundamental research. We can't compete with you, so we will collaborate with you."
Both Chinese telecommunications giant Huawei and the Aero Engine Corporation of China are conducting research at the NGI, a facility President Xi Jinping toured during his state visit to the United Kingdom in 2015.
The Chinese and British governments have since formed joint graphene working groups that make it possible for researchers to work together to create a future built on graphene.
Through these efforts, Baker said graphene and many of its associated products are close to overcoming two major obstacles faced by all emergent technologies. First, the "valley of death", in which a lack of funding kills off prototypes on their journey from lab to factory. And, second, the "trough of disillusionment", which lies between the initial hype around an innovation and its eventual real-world applications.