Deer in the limelight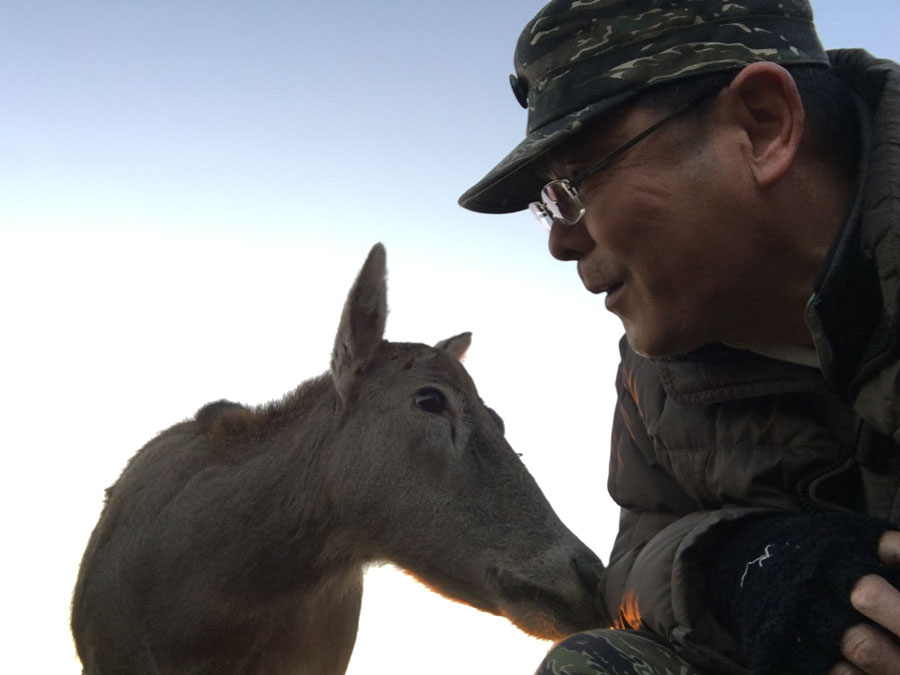 The Nanhaizi area of suburban Beijing enjoys an unparalleled position in the history of the milu, a native species of deer that all but faced extinction, and a huge significance in the promotion of milu culture, says Guo Geng, the curator of the Nanhaizi Milu Park Museum.
"As a place dedicated to the conservation of a species, Nanhaizi has been a cultural heritage site over the centuries, where the long and amazing story of the milu has played out," Guo says.
Nanhaizi, a former royal hunting ground during the Yuan, Ming and Qing dynasties (1271-1911) on the outskirts of Beijing, was the habitat and location where the last remaining members of the species were found in China before they became extinct in the wild. A century later, it became the first successful site for the reintroduction of the milu into China.