Online jobs enrich teachers living overseas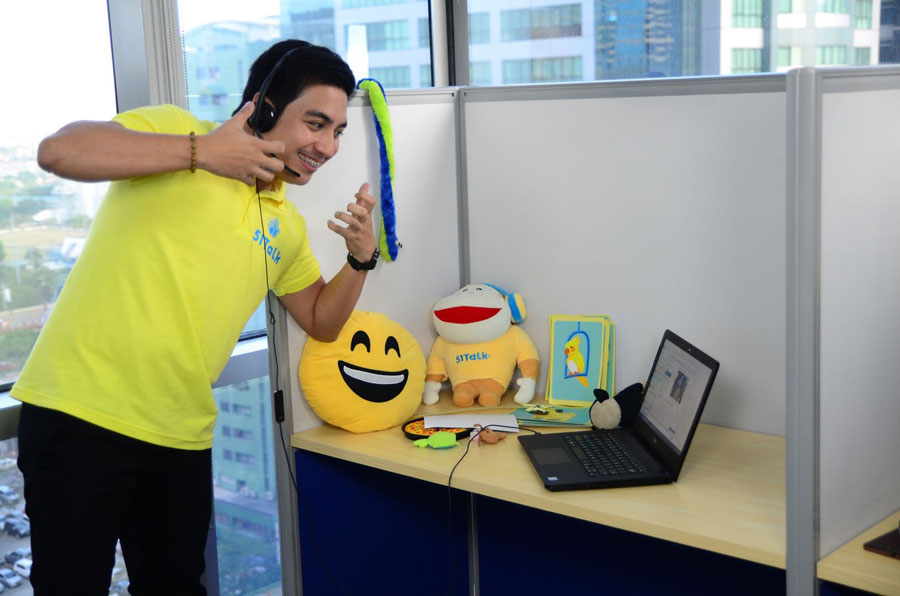 Education startups' customized language lessons have economic, cultural implications
Fear and despair seized Stephanie Prestigiacomo, 30, on Sept 6, 2017. A full-time mom and a native of Florida in the United States, she saw Hurricane Maria devastate Puerto Rico, the Caribbean island she lived on, ransacking her house and leaving her husband jobless eventually.
Prestigiacomo lost almost all hope until a Chinese educational startup offered her a part-time English teaching opportunity. The gig not only helped drag the family out of a cul-de-sac but became the family's main source of income.
"I've never been happier in my life," she said. "With the part-time job, I was able to continue to work despite a major natural disaster wreaking havoc on our lives."
She is not the only one among the beneficiaries of Chinese educational startups. More than 100,000 foreign nationals outside China now earn decent money by teaching English to Chinese kids on online educational platforms.
To be sure, not all of them faced life-altering situations, but what they earn by teaching English online supplements their regular income, helping improve the quality of their lives.