Stars are not exempt from taxation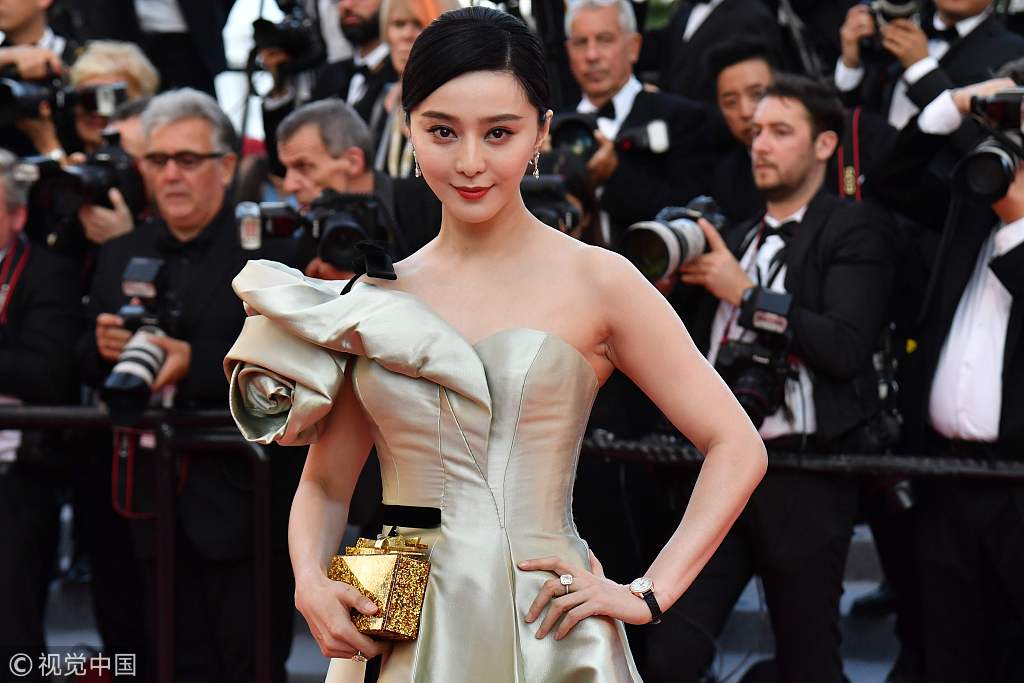 The personal income tax and business taxes she had evaded in the film The Bombings amounted to about 7.3 million yuan ($1.07 million).
Besides that, she and the firms of which she is a legal representative have tax arrears amounting to 248 million yuan, of which 134 million yuan was evaded.
The results of the State Administration of Taxation's investigation into actress Fan Bingbing, announced on Wednesday morning, have set one of the highest records in personal tax evasion cases in recent years.
Her legal penalty sets a record as well. Fan and her companies must pay more than 800 million yuan in taxes, fines and overdue surcharges. According to the law, she will not be pursued for criminal charges, provided she pays the amount within a defined period.
The SAT also announced regulating measures for taxation in the film and TV industry. Let's hope Fan's case will teach other stars a lesson, as some earn even more than her and should pay more taxes.
Fan's case has broken the once rampant illusion that "stars are immune to taxes". Whatever job a citizen takes, one has the duty to pay taxes and stars are not exception. There is no title like a "star" when it comes to the law, and no one is exempt from taxation.
Actually, stars have even more responsibility than ordinary residents because of their huge influence. Tax evasion hurts the interests of everyone and is unfair to other taxpayers. If a star is found to evade taxes, that will likely damage their public image and lead to failure in the film market.
The flood of comments on Fan's micro blog confirms this. Two hours after the SAT's decision was reported on micro blog, China's equivalent to Twitter, Fan issued a letter of apology via her account, forwarded 174,000 times by other micro bloggers within eight hours. One of the most popular comments said:
"Hope you really mean you regret your mistakes, instead of pretending to regret under public pressure. Other stars should examine their own deeds, too."
Of those supporting Fan, most commenters encouraged her to "correct past wrongdoings and behave well in the future". None challenged the law.
That's a positive sign that the rule of law has already become common sense on domestic social networks. Regardless of viewpoint, everyone should know the law is the law, beyond any challenge. Here's hoping this common sense will continue, as rule of law is based not only on paper, but also in people's hearts.
Most Viewed in 24 Hours
China Views