Xi's views on love for both family and nation
"The home is the smallest unit of a country, and the country is made up of thousands of families," as a popular song lyrics go. The destiny of a single family is closely related to that of a country. As China celebrates the 69th anniversary of its founding, let's get inspired by President Xi Jinping's views on families and patriotism.
Chinese people should love their family
Stresses the importance of family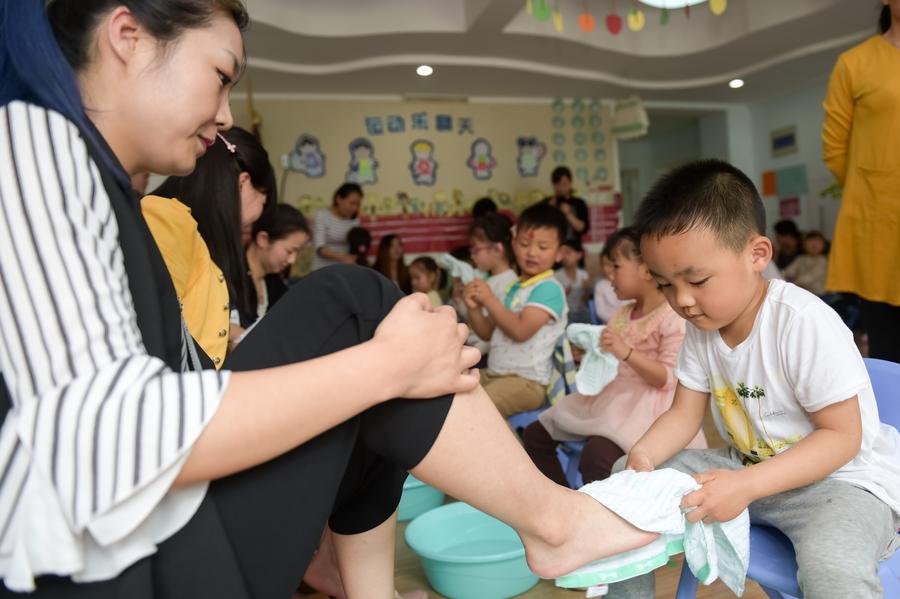 Family is the basic cell of society and the first school of our life. No matter how time has changed, the family value, family education and family building must be stressed so that the millions of families become important points for national development, ethnic progress and social harmony.
---In Xi's Lunar New Year greetings on Feb 17, 2015