Six trends in China's luxury industry
Boston Consulting Group and Tencent jointly released a report highlighting six trends in China's luxury industry on Sept 26. Let's take a look at the findings.
1 Information on mobile super apps draws more than half the buyers of luxury goods.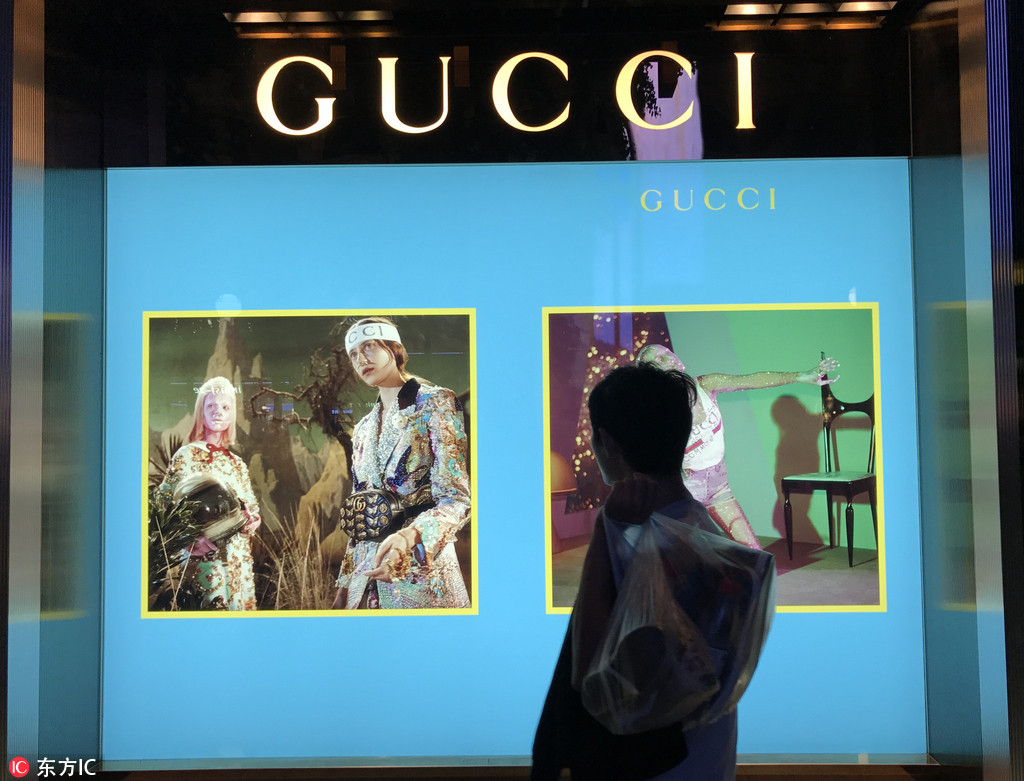 Online luxury goods information, especially on mobile super apps such as WeChat, Tencent Video and QQ Music, continues to attract the attention of more than 50 percent of buyers, the report said. In 2017, Chinese smartphone users spent 50 percent of their time on mobile apps from Tencent, compared to US consumers, who devoted 22 percent of their time to Facebook.