Planes, trains, cars: Holiday transport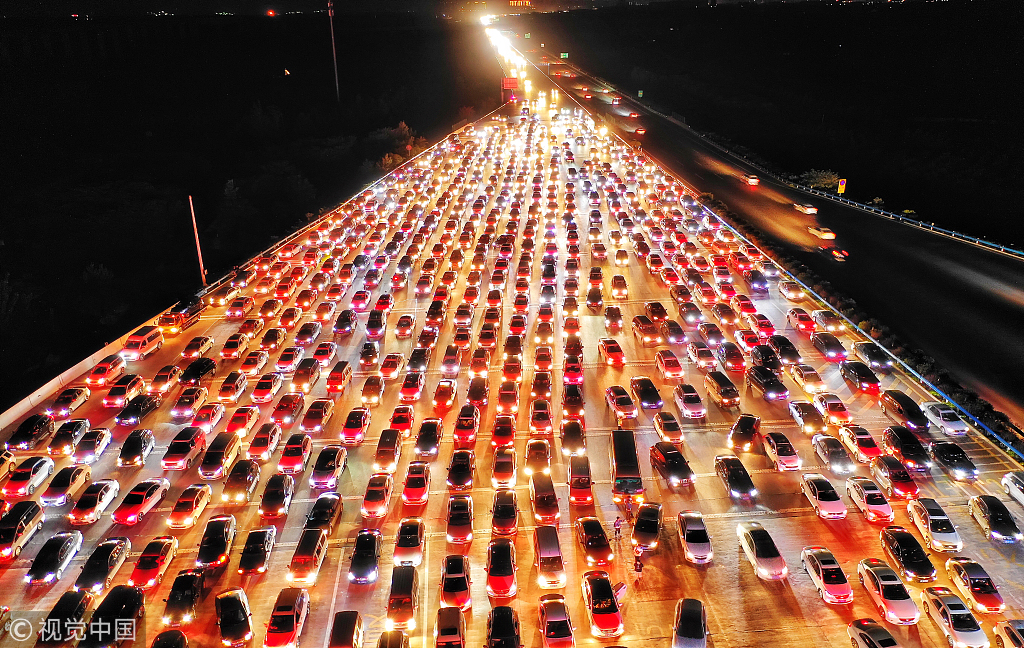 With the National Day holidays approaching, many have already started their journeys, thanks to any number of transportation possibilities.
Whether in trains, planes, ferries or their own cars, people travel with the hopes of relaxing together with friends and family in the midst of all the hustle and bustle.
Wishing you a happy holiday and a safe trip!