How a tough young guy conquered rap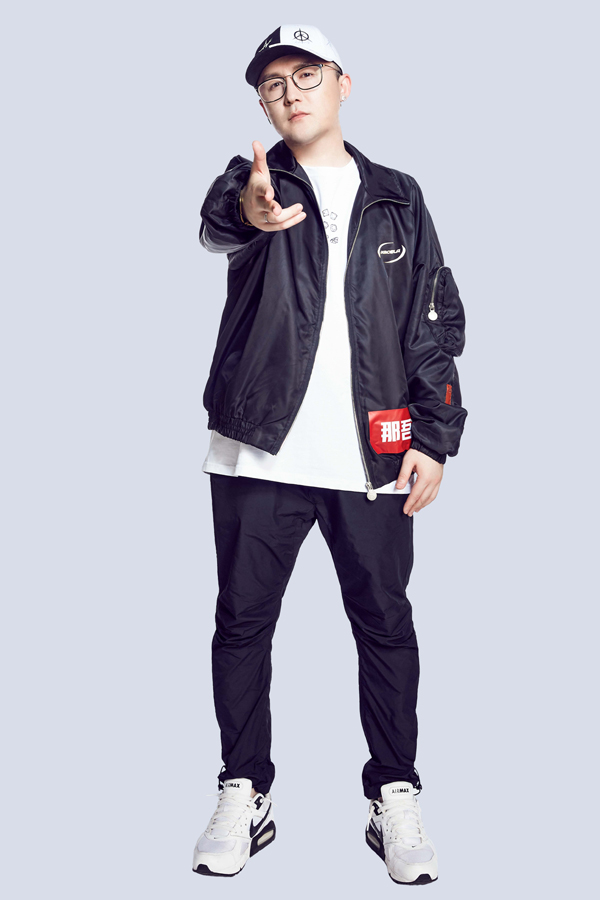 When Nawukere, 28, first took to the stage for the internet talent show The Rap of China in July, this contest dark horse wasted no time in throwing down the gauntlet to his rivals, immediately giving a full-frontal, full-throated presentation of his credentials.
"I'm from Xinjiang, and you can call me er-zi-wa-wa," he sang, using the local word meaning tough guy. "I am from Urumqi (and I) represent balangzi," he continued, the last word meaning young guy, in a heady mishmash of Mandarin, English and local dialect.
As Nawukere continued to belt out the song its refrain became ever more insistent, the beat picked up and viewers in the hundreds of thousands began to warm to him-as did five celebrities on the show who act as kind of judges. Over the coming days it became clear just how deep an impression Nawukere had made as people around the country jokingly parroted him by using the dialect words erziwawa and balangzi.
One of the five, the Taiwan rapper Wilber Pan, said on the show: "His singing gives me goose pimples, which feels great." Another judge, Kris Wu, a Chinese-Canadian singer-songwriter, told Nawukere: "I'm looking forward to working with you after the show."
"When I decided to compete in The Rap of China I really wanted to win the thing," Nawukere, also known as Lil-Em, tells China Daily.
"I wanted to give a full display of myself as a rapper. All the rappers' successes on the show are hard-earned, and we get to have our voices heard. That's what makes it so exciting."
Since appearing on the show, the round-faced Nawukere, often seen wearing loose pants and an over-sized T-shirt, has appeared on other shows, performed for films and modeled for fashion magazines.
His musical rendezvous with fame was a long in the making. Born and raised in Urumqi, the regional capital, he showed talent for Xinjiang music and dance when he was a child. Later, in the 2000s, he learned street dance when the Western art form was introduced to Xinjiang, and he later went on to make waves in the hip-hop scene in both Xinjiang and Beijing.
In 2005 he moved to Shanghai to attend high school and three years later was enrolled to study at Beijing International Studies University. He speaks Uygur, Mandarin and English, which enables him to write songs in different languages.
Nawukere says he became attracted to hip-hop music as a teenager when some of his high school classmates introduced him to the music of the American rapper and songwriter Eminem.