Say 'hi' to robots in our lives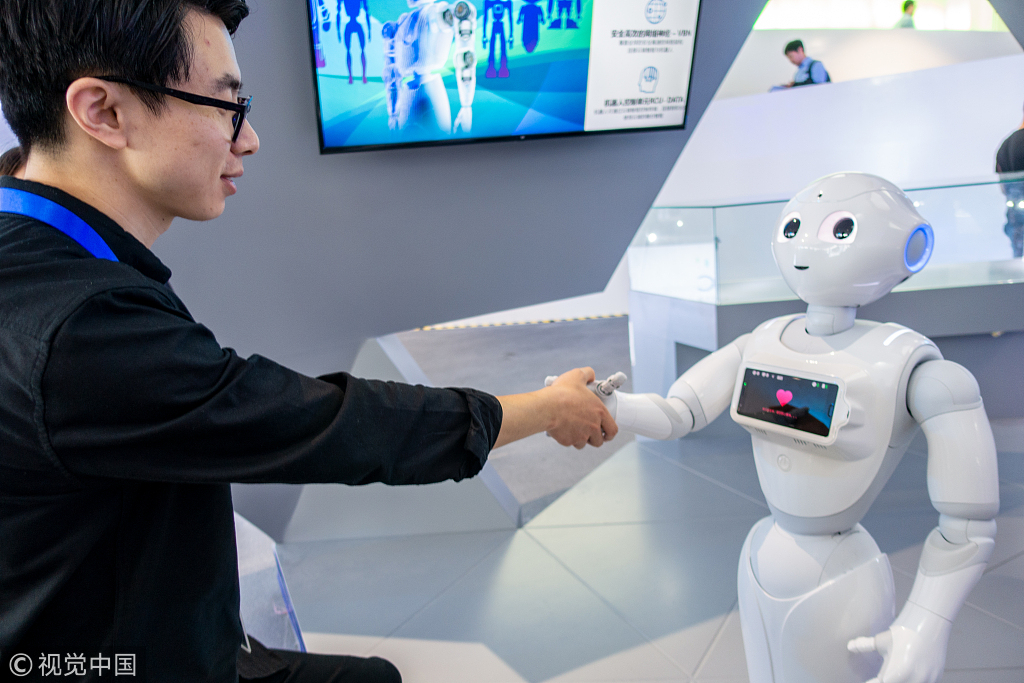 With the development of technologies such as artificial intelligence, augmented reality and the Internet of Things, robots are becoming more intelligent and are appearing more frequently in various exhibitions.
Robots, whether for industrial use or general consumers, are moving toward common use in ordinary life, bringing great convenience to people.
Let's take a look at robots that have recently appeared at shows and exhibitions in China.