New Celina Jade comedy set to be right on the money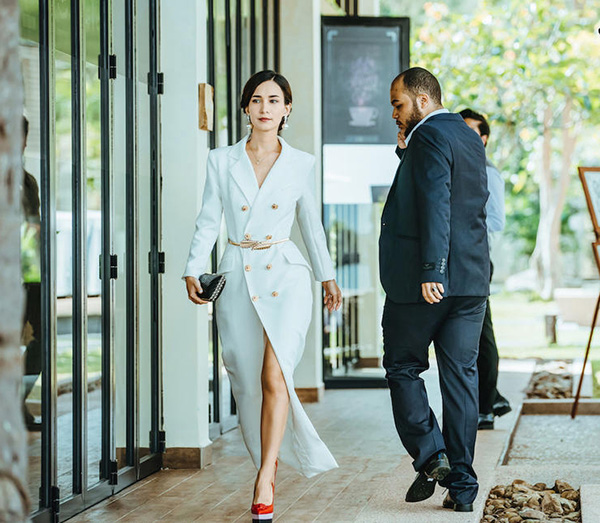 Celina Jade, known for headlining China's highest-grossing film Wolf Warrior 2, will appear on the big screen again in the upcoming comedy Hello, Mrs. Money.
It's Jade's first comedy, and the fourth feature-length film produced by renowned live comedy troupe, Mahua Funage, after their hits Goodbye, Mr. Loser (2015), Mr. Donkey (2016) and Never Say Die (2017).
The new movie is adapted from a popular stage show with the same title and is a farcical comedy about wedding plans gone awry, mistaken identity and the unexpected involvement of a billionaire aunt — played by Jade — in her nephew's engagement party.
She recalls that the atmosphere on set during filming was very joyful, as all of the crew members would applaud and laugh as each sequence unfolded.