Long March rockets to see more commercial use
Share - WeChat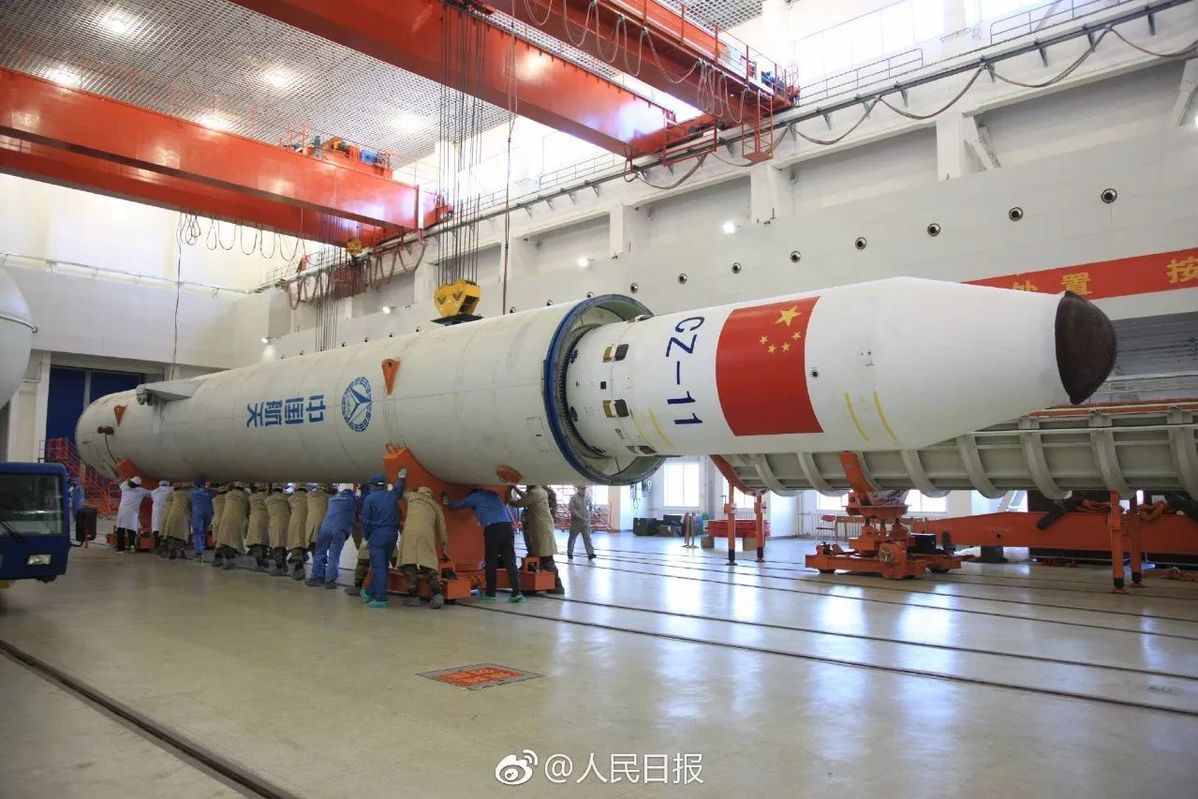 China's Long March rockets are expected to carry out more commercial launches next year, providing better and comprehensive services in space, according to a senior executive at a subsidiary of China Aerospace Science and Technology Corporation.
The launches aim to offer more commercial services for international users and customized services will be provided to meet varied demands such as commercial ride-sharing, said Shang Zhi, director of CASC's department of astronautics at the Fourth China International Commercial Aerospace Forum held in Wuhan on Wednesday.
According to Shang, the first sea launch of Long March 11, the sole carrier in the series to use solid propellant, will be carried out as scheduled in the first half of 2019.
Developed by the China Aerospace Science and Technology Corporation, Long March-11 successfully lifted six small satellites into orbit in January.
The launches that are carried out at a lower latitude in the vicinity of the equator are more fuel-efficient and can enhance the load capacity of the carrier rocket.
Apart from the 11, another three rockets from the Long March family — Long March 6A, Long March 7A and Long March 8 will carry out their maiden launches by 2020.
To achieve better performance, the new generation vehicles tasked with those services will be improved, non-toxic and pollution-free.