Fair competition, not confrontation required: China Daily editorial
Share - WeChat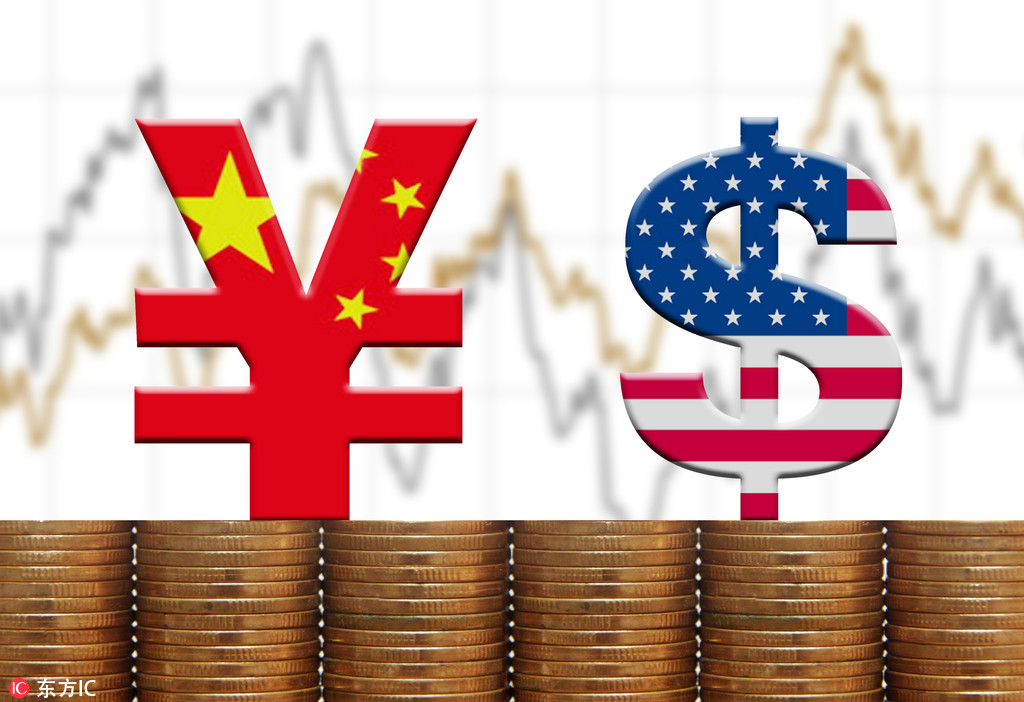 No one emerges winner in a trade war. Instead, its adverse effects spill across borders. Indeed, the forecast for Asia is a drop in economic growth rate as the US-China trade conflict threatens to inflict more collateral damage on the region's export-reliant economies. An Asian Development Bank report issued on Wednesday said the region's growth will drop from 6.0 percent this year to 5.8 percent in 2019.
This is not the first time international institutions have sounded the alarm over the potential economic damage a trade war between the world's two largest economies can do to the global economy. Earlier, the International Monetary Fund warned the world economy could lose $430 billion by 2020 if the Sino-US trade conflict escalates.
Yet such warnings have fallen on the deaf ears of US President Donald Trump, who went ahead and imposed additional tariffs on $200 billion of Chinese imports on Monday, forcing China to respond by levying tariffs on $60 billion of US goods.
Rising US protectionism has become the biggest threat to global recovery, as higher tariffs will inevitably hurt consumer sentiments, disrupt supply chains, and dampen business confidence. Which could ultimately lead to global recession.
On the other hand, an increasingly inward-looking United States will only force other economies to further open up their markets and forge closer economic ties, shifting the global economic center of gravity away from the US.
China and the US would only lose if they confront each other, as State Councilor Wang Yi said at a meeting with former US secretary of state Henry Kissinger on the sidelines of a United Nations General Assembly session in New York on Tuesday.
It is still not late for Trump to abandon his Cold War mentality and change course, for his moves have already raised tensions over a range of issues, from the trade conflict and the Taiwan question to the sanctions against a People's Liberation Army department and its chief.
And on Wednesday, the US said it is considering imposing economic penalties on Chinese officials for alleged human rights abuses in the Xinjiang Uygur autonomous region. If it does so, it would be a blatant interference in China's internal affairs - a violation of China's sovereignty.
The US' actions have not benefited any country, least of all the US, so it's high time the US president realized that for peace and prosperity, the world needs fair competition, not confrontation between major powers.
Today's Top News
Editor's picks
Most Viewed