Exhibition explores pioneering work of abstract painter Chu Teh-chun
Share - WeChat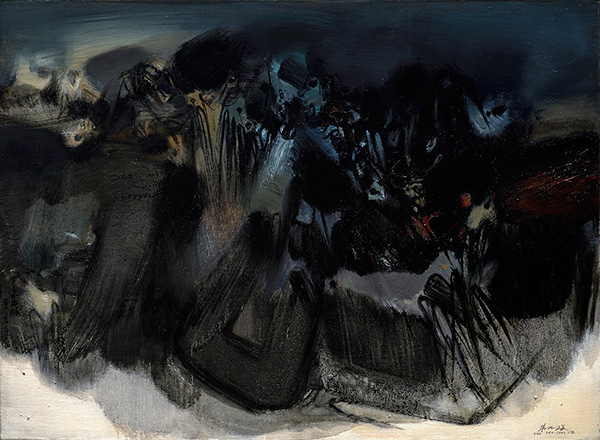 The pioneering French-Chinese abstract painter Chu Teh-chun (1920-2014), along with his fellow artists Zao Wou-ki and Wu Guanzhong, were once dubbed the "three musketeers", who were responsible for bringing Chinese art into the modern era via international recognition.
The three were schoolmates at the China National Academy of Fine Arts in Hangzhou, Zhejiang province (which is now known as the China Academy of Art), where they were mentored by several great artists who had studied in Europe, such as Lin Fengmian and Wu Dayu.
Chu moved to Paris in the 1950s and was exposed to vanguard movements within international art circles there.
Most Popular