US ruining 'big picture' of bilateral relations: China Daily editorial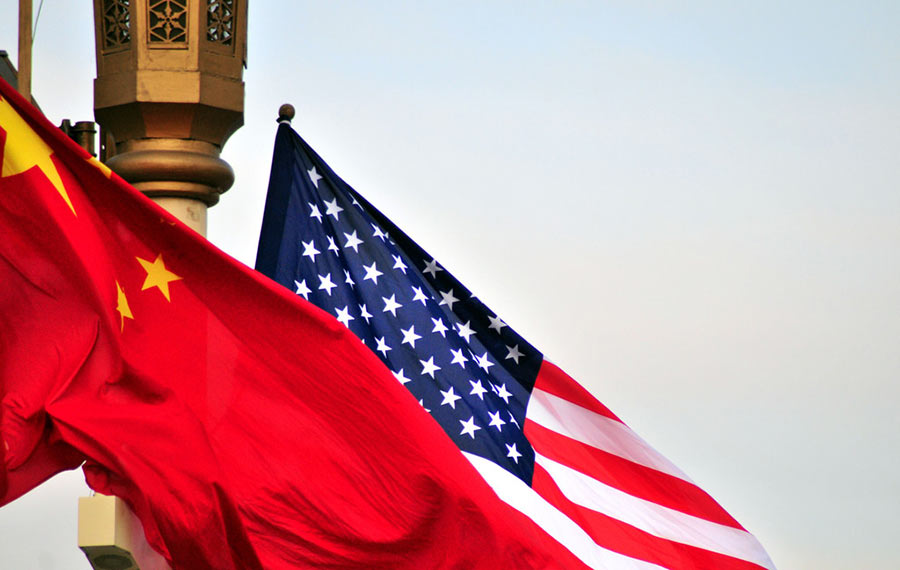 One can argue that the ongoing tit-for-tat between Beijing and Washington is not a trade war despite US tariffs on $200 billion worth of Chinese goods and Chinese tariffs on $60 billion of US products taking effect on Monday.
One can even say the White House sanctioning a Chinese military agency and its director for purchasing Russian fighter jets and missiles, which invited "stern representations" and suspension of inter-military talks by Beijing, was "collateral" damage.
And one can continue assuming that relations between China and the United States will not worsen beyond a certain point because their economies are too closely interwoven. And following the same logic, the two sides will make sure the trade conflicts, if they still do not signify a trade war, do not spill over into other areas and ruin the "big picture" of bilateral relationship.
Punitive tariffs may not be as damaging to Beijing as Washington believes, and the US will not escape unscathed, which could damage growth prospects across the broader world economy.
But that is not the moot point. That the issue is increasingly moving beyond trade is the real cause of concern, and that is where the real danger lies.
When a trade conflict spills over into other aspects of bilateral ties, the consequences become hard to predict. That's why signs of the accelerating drain on mutual goodwill deserve serious attention from both parties.
Although Washington has repeatedly named Beijing as a strategic competitor, US State Secretary Mike Pompeo's description of it as a greater threat to the US than Russia is hard to digest. So are his labeling of Beijing as a "non-transparent government", and his allegation of "awful abuses" of religious groups, which have drawn strong rebuttals from China.
Such accusations, along with those on trade, ranging from alleged "theft" and forced transfer of intellectual property to other "unfair" practices, undermine the longstanding consensus between the two governments on the need to build a productive relationship. If the US' strategic moves are meant to reinforce its bargaining advantage in trade negotiations, they may actually end up rendering further engagement even more difficult, if not completely impossible.
In such worrying circumstances, the US' hostile moves, if they continue, will further undermine relations between the two countries and militaries, as well as impair Sino-US strategic trust and cooperation on major regional and international issues.
Today's Top News
Editor's picks
Most Viewed