Blockchain cooperation between UK and China increasing
Share - WeChat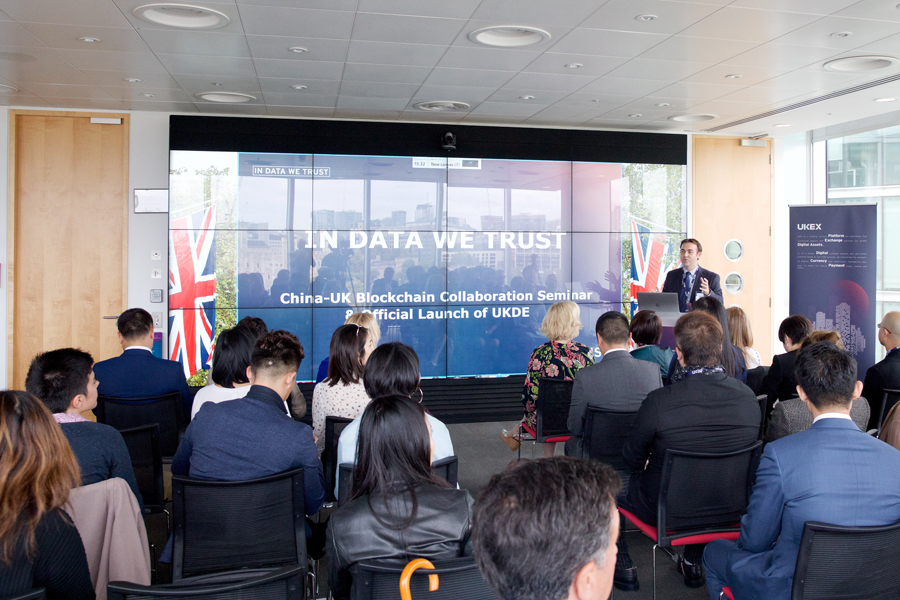 Blockchain technology, which combines the openness of the internet with the security of cryptography, could be a highlight of collaboration between China and the United Kingdom in the years to come, according to a Chinese diplomat in London.
Speaking at the China-UK Blockchain Collaboration Seminar at London & Partners' headquarters, Bao Ling, minister counselor at China's embassy in the UK, said: "Britain has unique advantages in blockchain research, and has gathered a large number of talents and professionals. Financial technology and the UK's well-developed financial market provide rich soil for blockchain incubations."
Bao said China, with the world's largest population of internet users and with online shopping and electronic payment methods increasingly popular, is emerging as a crucible for blockchain innovation and adoption.
"Demanded both by government and enterprises in China, great importance has been attached to blockchain technology's further development and application," Bao said, adding that it provides growing opportunities for closer collaboration between two vibrant blockchain ecosystems.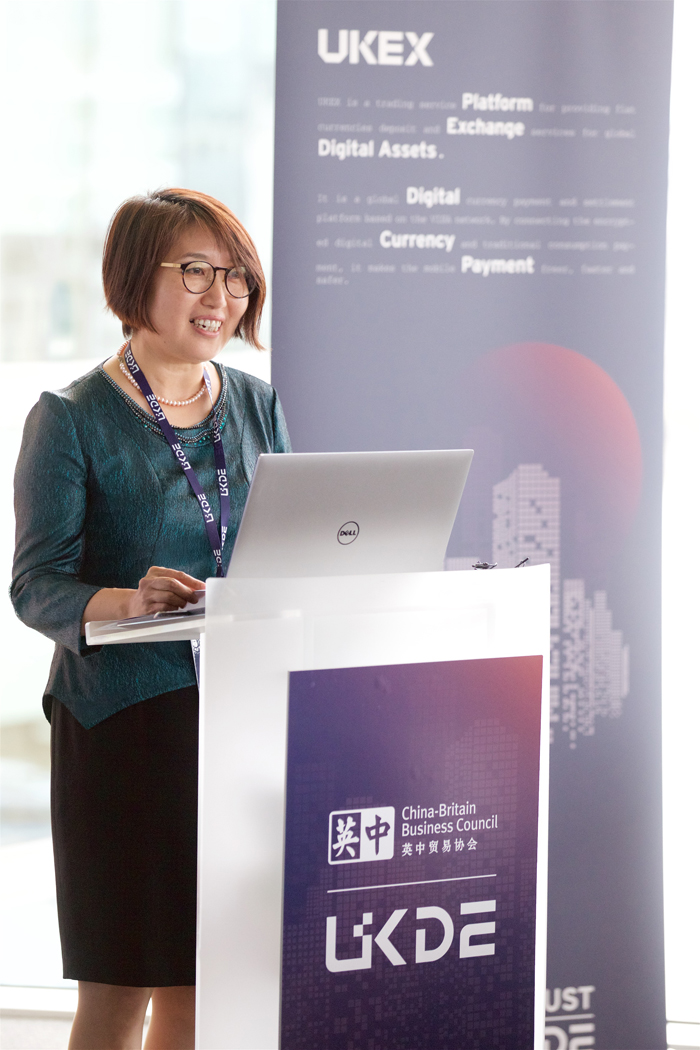 Bao said major and medium-sized cities in China are embracing the new technology revolution and it is gradually changing people's lifestyles and creating great business opportunities.
Mark Hedley, director of information and communication technology at the China-Britain Business Council, said: "Blockchain is one technology with tremendous potential for shifting the paradigm of how global business is transacted."
Though much of the attention so far has been focused on bitcoin and currency-related applications, Hedley noted that the technology has many other potential uses, in areas including smart logistics, legal contracts, trade documentation, healthcare, education, and manufacturing.
"Governments across the world, including in both China and the UK, are actively exploring the potential to develop, harness, and apply distributed ledger technologies to a wider range of problems and scenarios," said Hedley, who noted that blockchain also appeared in China's 13th Five-Year Plan (2016-20) and has benefitted from more than $100 billion of Chinese investment.
The seminar coincided with the unveiling of a new cryptocurrency payment method called UKEX, which was created by the London-based Chinese fintech company UKDE.
Wu Junsong, director of UKDE, said: "Blockchain is an attractive alternative to traditional online payments, offering a decentralized accounting method that is time-stamped, allowing peer-to-peer payments free from the concerns of personal data loss. Realizing blockchain payments means that mankind will have fully entered the era of the crypto economy. The free exchange between USD, GBP, Euros, and cryptocurrencies is made possible on a crypto asset exchange platform."