Minibuses ease Beijing South station bottleneck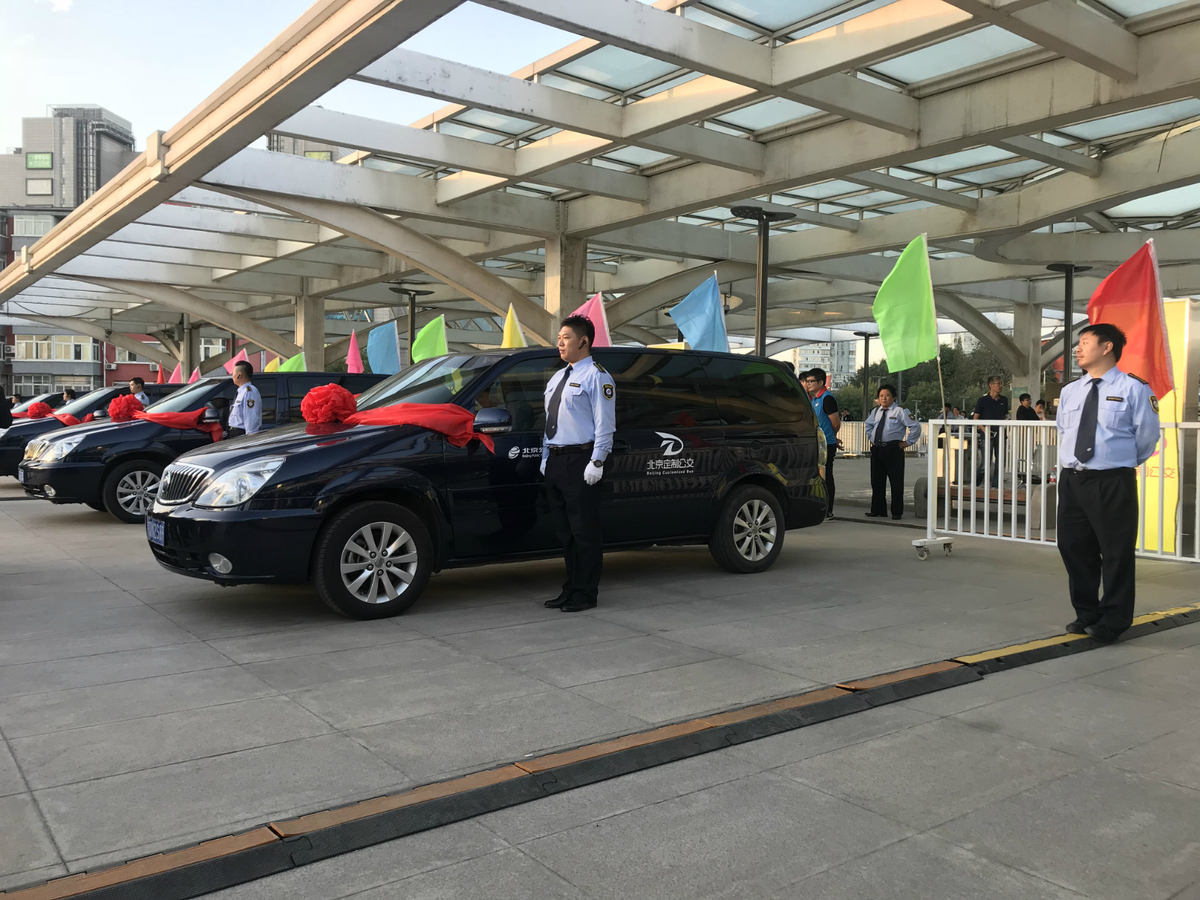 A customized transport service for passengers near Beijing South railway station went into operation on Saturday to help ease traffic bottlenecks in the area.
There are 37 vehicles offering rides from a parking lot near the station from 6 pm to 12:20 am each day, Beijing Public Transport, the operator of the service, said.
Using a smartphone app available for Android and Apple phones, passengers can book a ride in a seven-seater SUV or 17-seat minibus 40 minutes in advance.
At least three passengers will be required for a journey by SUV, and at least five for one in a minibus.
A ride of no more than 5 kilometers will cost each passenger 10 yuan ($1.45), with the fare rising by 1.5 yuan a km after that, the bus company said.