Grassroots officials laud new harvest festival
Share - WeChat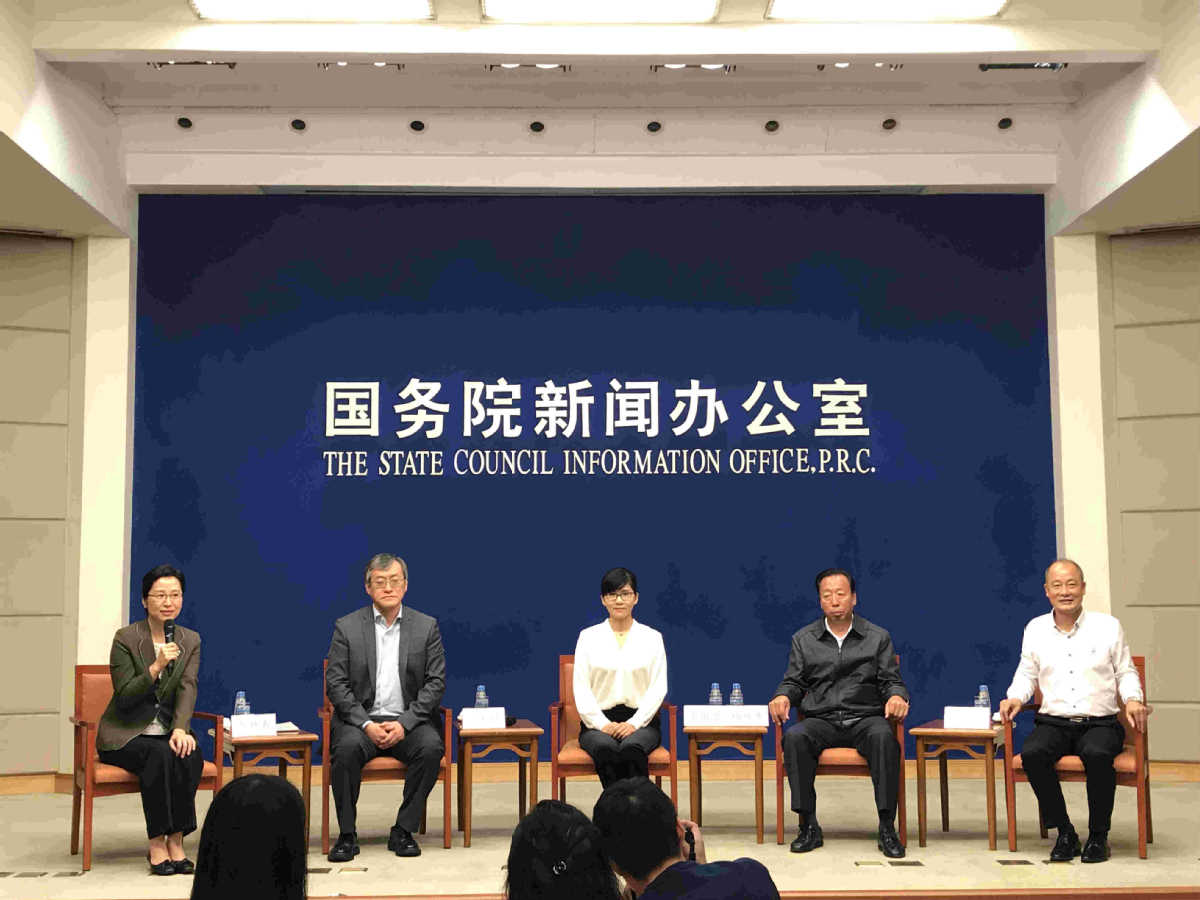 The newly created Chinese Farmers' Harvest Festival will help elevate the social status of agricultural workers and offer them more opportunities, grassroots officials said at a news conference held by the State Council Information Office on Thursday.
The nation will celebrate its first Chinese Farmers' Harvest Festival on the autumn equinox, which this year falls on Sunday.
Yang Shuangniu, Party chief of Gangdi village in Xingtai, Hebei province, said the festival is more than just a harvest celebration, and will boost farmer's confidence and pride in what they do.
"It is the first time in Chinese history for farmers to have their own festival," he said.
Huang Guoping, director-general of an aquaculture cooperative in Jiujiang, Jiangxi province, said farmers who are more confident are spotting opportunities they hardly noticed in the past.
"Now farmers in my place are more ready to step out of their doors with their farm produce to join various expos," he said, adding the festival will further boost their sense of pride.
Dong Minfang, who quit well-paid city jobs to head an agricultural machinery cooperative in a rural area in Yueyang, Hunan province, said the festival is recognition of the hard work of the 700 million Chinese working in the agricultural sector.
The autumn equinox, one of 24 solar terms in the lunar calendar, marks the midpoint of autumn. Though climates and crops differ in various regions, most crops mature in autumn in China.
More than 100 activities will be held across the nation to celebrate the new festival.