'Game of Thrones' wins the third Emmy for best drama series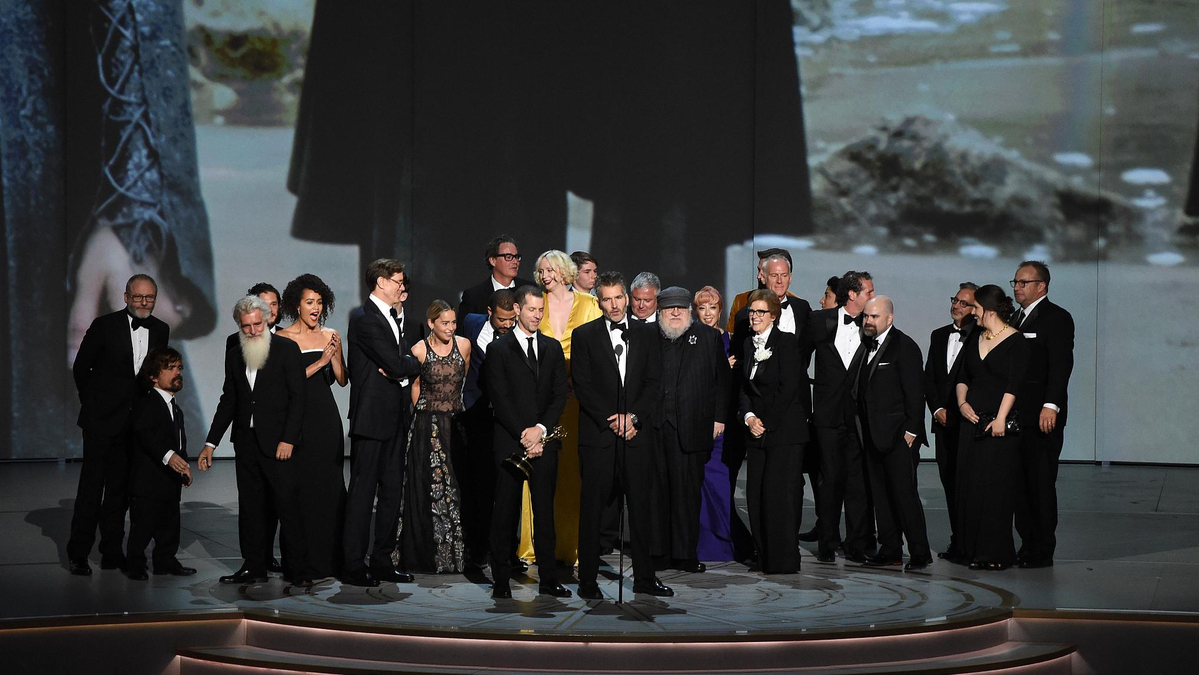 Game of Thrones bagged the best drama series award at the Primetime Emmy Awards 2018, the third time after it was awarded the maximum television awards in 2015 and 2016.
The fantasy drama series created history in 2016 by picking up a whopping 12 trophies since the television academy's was first launched in 1949.
HBO's sprawling fantasia Game of Thrones has grabbed a total of 47 statues since its first season.
Peter Dinklage, who played the Imp Tyrion Lannister in the series, has grabbed the best supporting actor in a drama series. The best supporting actress went to Thandie Newton for her role in HBO's Westworld.
Claire Foy won the best lead actress award for her role as Queen Elizabeth II in the Netflix royal series The Crown, while the show's director Stephen Daldry got the best director for a drama series.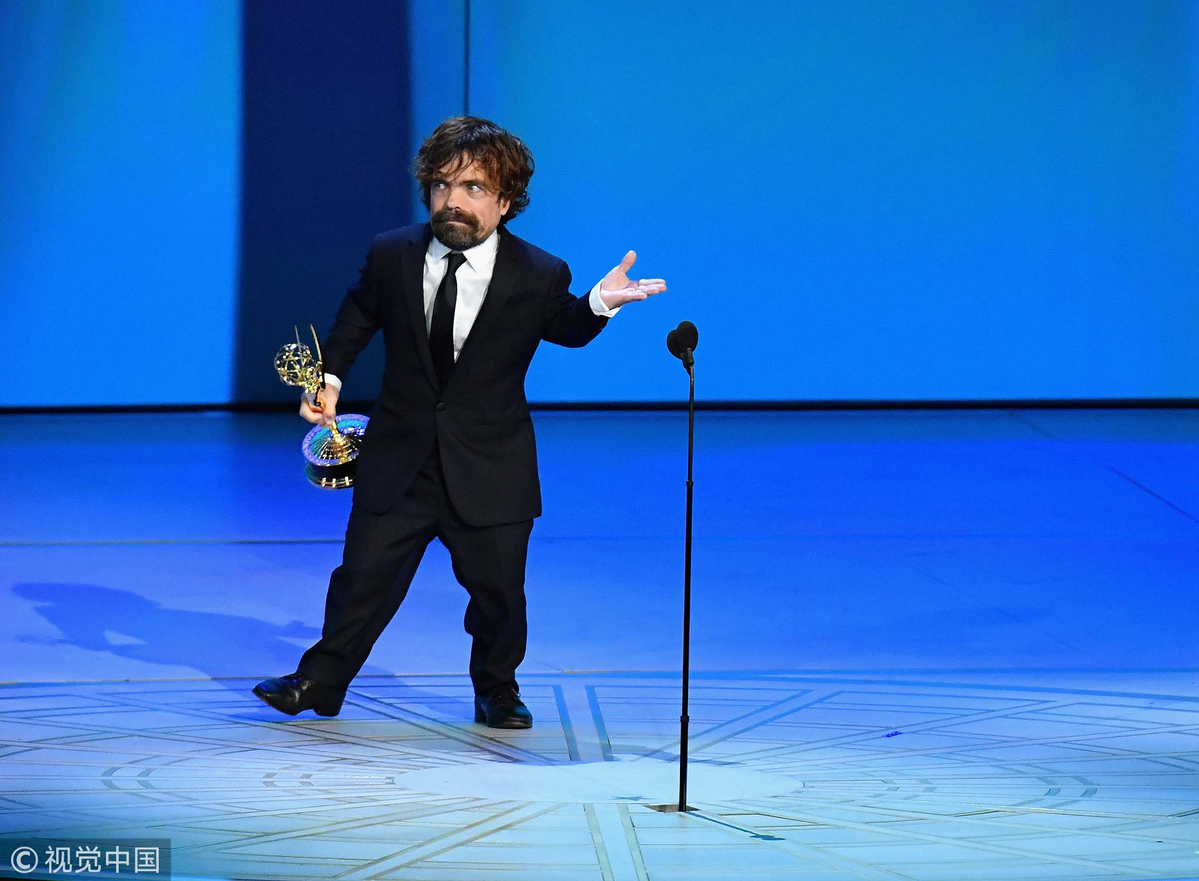 Matthew Rhys took the best actor award for his role in the period thriller The Americans.
The Marvelous Mrs. Maidel is another big winner at the ceremony, taking home the Emmy for best comedy series as well as four other awards, including the best actress in comedy series for its star Rachel Brosnahan.
The biggest surprise of the night, however, occurred when Glenn Weiss, after accepting the award for best director of a variety special for his work at the The Oscars, proposed to his girlfriend during the live broadcast, earning wide applause from the audience.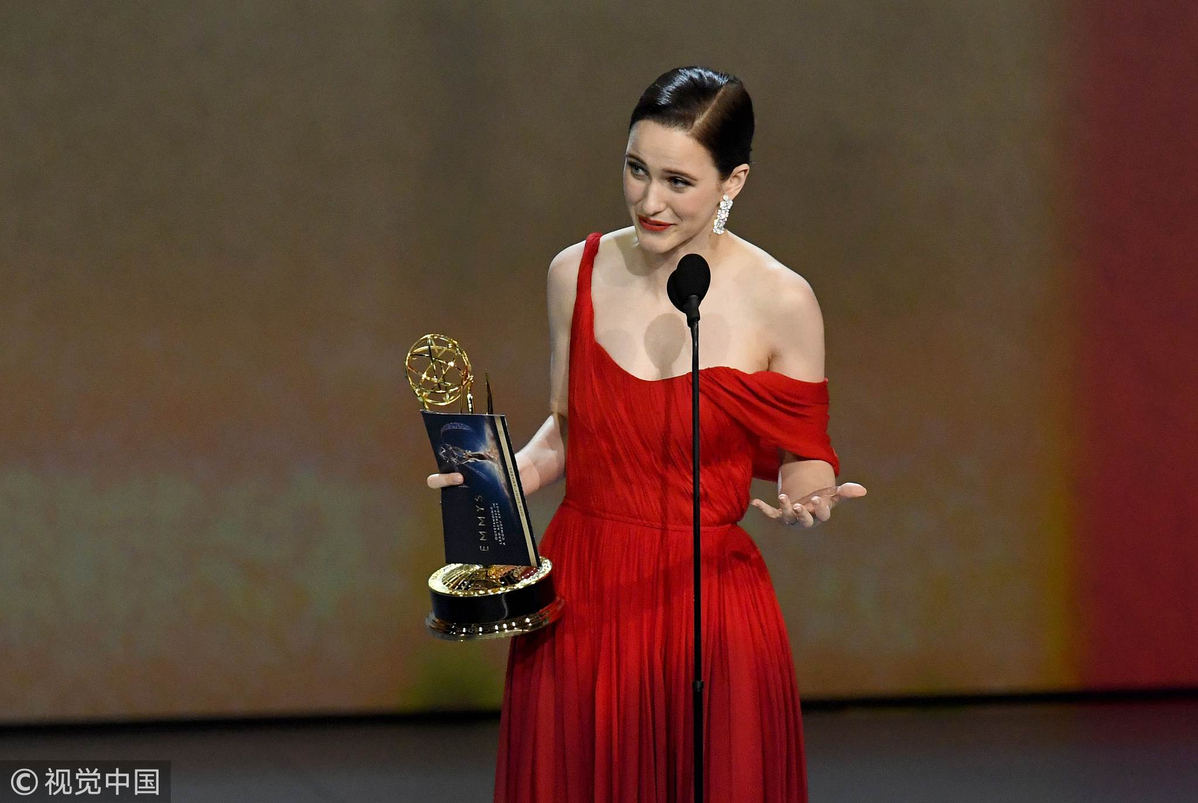 Despite Netflix led the run with 112 nominations ahead of HBO's 108 for the first time this year, both have won 23 Emmy awards and became the biggest winners.
The 70th Emmy Awards opened at the Microsoft Theater in Los Angeles on Monday night local time, with jokes about diversity in Hollywood, US President Donald Trump, race and pervasive issue of sexual harassment in the entertainment industry.
As the television equivalence of the Oscars, the Emmys only handed out 26 awards on Monday night, about a fifth of a total of 122 categories. The other awards were handed out at the Creative Arts Awards ceremonies last week.