Wuxi hosts smart tourism summit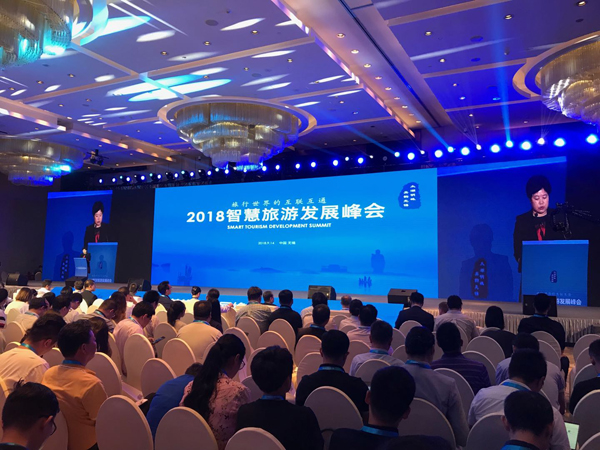 The Smart Tourism Development Summit, one of a series of events forming part of the 2018 World Internet of Things Expo, was held in the eastern Chinese city of Wuxi on Sept 14.
Hosting the event were the China Tourism Academy, the Jiangsu Tourism Administration, and the Wuxi municipal government. Among the 300 participants present were influential scholars, government officials, and entrepreneurs in the tourism industry from nearly 30 Chinese cities. A major topic of discussion was how tourism could be changed and reshaped by IoT technologies in the future.