City-wide LTE-V2X project trial runs in Wuxi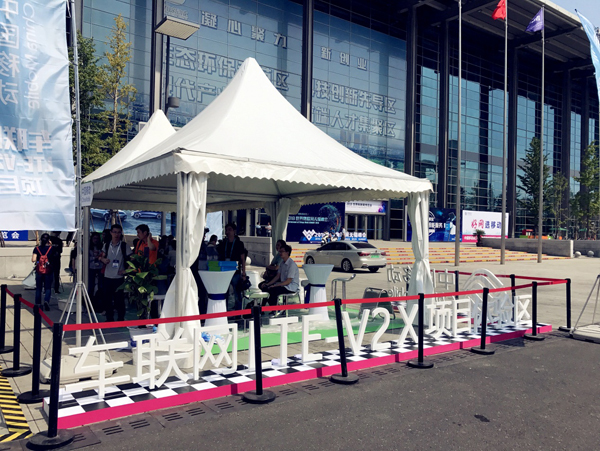 The world's first city-wide application of the LTE-V2X internet of vehicles went on a trial run in Wuxi, East China's Jiangsu province Friday, an appetizer for the 2018 World IoT Expo scheduled to open tomorrow.
The LTE-V2X, built on the LTE-4G cellular network, allows high-bandwidth, low-latency, high-reliability communications of V2X (vehicles to everything), including vehicle to vehicle, vehicle to infrastructure, and vehicle to pedestrian, enabling a much better traffic flow and safer rides.
According to local authorities, the scope of the project now has covered major urban areas, including over 200 intersections, the railway station, airport and some of the major highways in the city, expecting to reach 100, 000 vehicles.